15 February 2019
Journey Further reports £4.2million turnover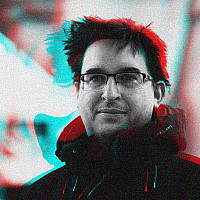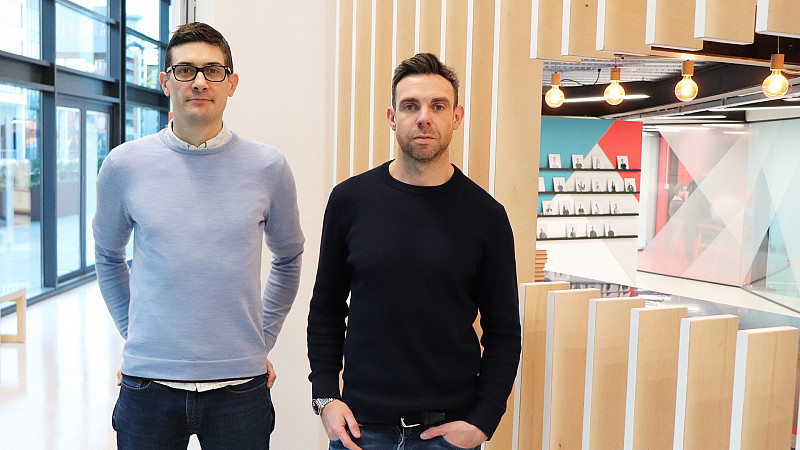 Journey Further, the agency established by Epiphany Founder, Robin Skidmore has reported a £4.2m turnover in its second year of business.
The Leeds firm said that income grew by 125%, with fee revenue up 183% to £1.8m.
Since its launch in January 2017, its headcount has risen from 3, to 33 people and its clients include Sky, Claire's and Principal Hotel Group.
In August last year, it acquired York consultancy, MRE, as it set up a PR, SEO and influencer marketing operation.
"Our clarity at speed approach, principally removing the need for a client service department by connecting clients directly to analysts and strategists, supported by the best technology, has worked incredibly well. We've proven there's a better agency model, delivered some incredible results and, most importantly, built an incredible company culture along the way," stated Skidmore, who co-founded the company with Matt Kwiecinski.
"This year we expect our rapid growth to be accelerated by the launch of our CRO and UX offering, helping our clients further maximise their media spend across all channels. We're looking for ambitious talent to join the team in both Leeds and London, as we aim to turnover £6.5million and double both our fee revenue and headcount in 2019."
The agency recently moved into a new 5000sq ft office at Leeds Dock and has already secured an additional 5,500sq ft to meet its growth targets.
Register now for the Marketing Show North
The two-day expo returns to Event City in Manchester on February 27th and 28th 2019