12 February 2019
The Hut Group gets green light for £31m logistics and content hub at Manchester Airport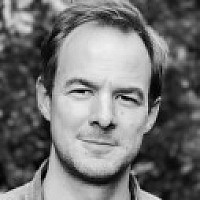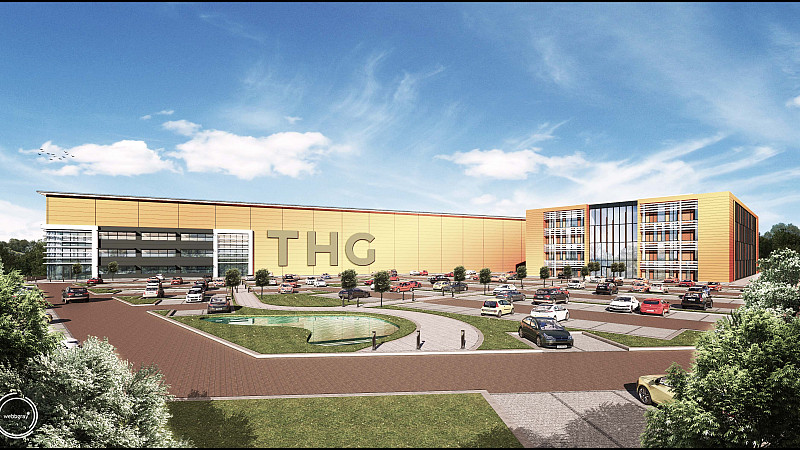 Plans for a new £31m logistics and content creation studio next to Manchester Airport have been approved.
The development, called ICON, will house The Hut Group's (THG) new studio in a 168,000 sq ft warehouse as well as providing 104,000 sq ft of office space over four floors. The development is part of THG's co-location at Manchester Airport which includes a new 280,000 sq ft office building at Airport City North.
The development will be delivered by Icon Industrial at its 45-acre warehouse and logistics site at Manchester Airport.
A main contractor on the project, a strategic joint venture by Stoford Developments and TPG Real Estate, is expected to be appointed by the end of this month.
Dan Gallagher, joint managing director of Stoford Developments, said: "We are delighted that THG has chosen ICON as the site for its new logistics and global content creation studio, it is fantastic news for Icon Manchester Airport and for the wider north west region.
"It is the fourth exciting development planned at the site, such has been the demand from potential occupiers keen to relocate to Icon Manchester Airport.
"The remaining land presents potential occupiers with an excellent opportunity to have a unit built to their specific requirements and continues the fulfillment of the Airport City masterplan, expanding and enhancing the logistical facilities on site."
Matthew Moulding, founder and CEO of The Hut Group, said: "This is an exciting time for THG. Following THG's acquisition and integration in 2017 of Hangar 7, the UK's leading content studio, ICON is our next step in expanding the Group's content production and logistics capabilities dramatically."
Sales at Manchester-based The Hut Group hit £736m in 2017, with overseas sales (£512m) making up 70% of overall turnover. Its gross profit was also up 51%, to £318m.