11 February 2019
Hut Group gets on board with world's biggest bike maker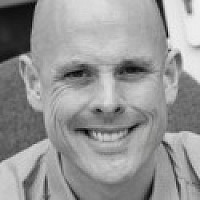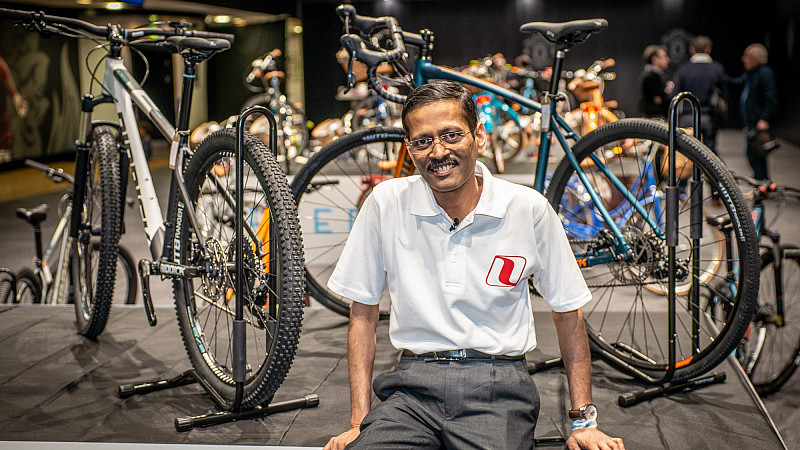 Manchester-based The Hut Group is helping the world's biggest bike maker sell its new range overseas.
Indian-owned Hero Cycles, which is also based in Manchester, launched the new Insync range of 75 bikes for the UK market in May 2018 at Old Trafford football ground.
Sreeram Venkateswaran, CEO of Hero's UK subsidiary Avocet Sports, said the new export drive aims to catapult the Insync brand and Hero Cycles into wider European markets.
"This is one of Hero Cycles boldest ever moves, to grow its international footprint into Europe," he said. "Together with The Hut Group we have developed the Insync website to be specially optimised to operate across Europe which represents a new and potent market for Hero Cycles.
"This move shows Hero Cycles' ambition to totally transform a UK company in Avocet, into a pan-European operation. It has taken a lot of careful planning to arrive at this point.
"Having invested in our Manchester Global Design Centre and recruited a team of top bike designers, we now have a range of high-quality bikes offering great value to customers in UK and Europe.
"Plus, we have The Hut Group's formidable digital know-how to sell and promote the bikes into Europe online."
Hero is the world's biggest bike maker by volume.
Register now for the Marketing Show North
The two-day expo returns to Event City in Manchester on February 27th and 28th 2019