08 February 2019
Fat Media heads for new heights with Climbing Hangar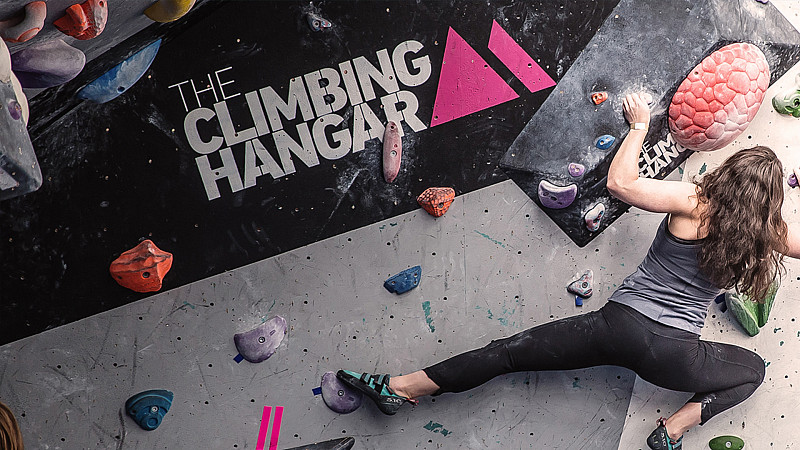 Fat Media has won a competitive pitch to work with indoor bouldering centre, The Climbing Hangar.
The Lancaster agency will create a new website and work with the company to increase online bookings and online member registrations.
"What an excellent way to kick of 2019, we're absolutely delighted to be working with the Climbing Hangar, it's a great brand and offers something really different in the market place. The new website will reflect the depth of the offer, promoting the experience, the classes and the events held at the centres," explained John French, Managing Director at Fat Media.
The company has indoor centres in Liverpool, London and Plymouth, with a new site in Swansea opening in Spring.
Its new website will include an interactive calendar, to better promote events; competitions; classes; and a wider range of images and videos.
"We loved Fat Media's enthusiasm at the pitch. They stood out from the competing agencies and we are really looking forward to working with them," added Vivien Underwood from Climbing Hangar.
Register now for the Marketing Show North
The two-day expo returns to Event City in Manchester on February 27th and 28th 2019