26 February 2019
Fast-growing Manchester FinTech firm secures £3.5m investment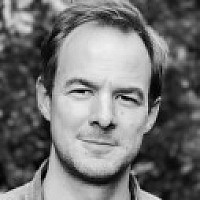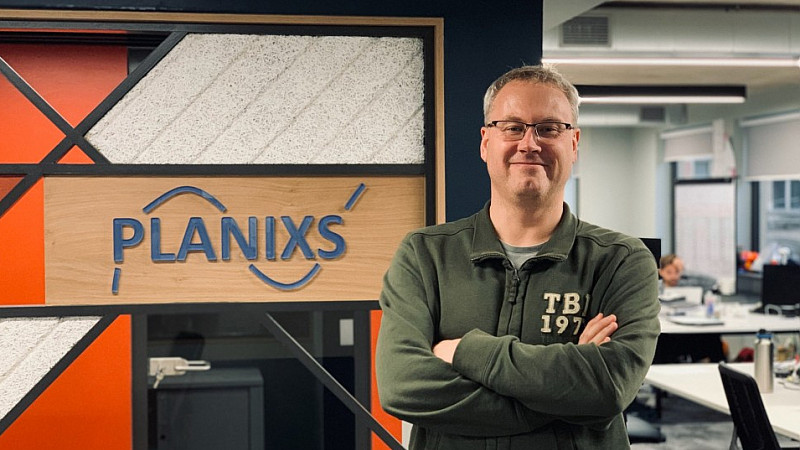 Manchester-based FinTech company Planixs has secured an initial £3.5m minority equity investment from BGF.
Founded in 2011, Planixs' Realiti product suite delivers real-time intraday cash, collateral and liquidity management capabilities to the financial services industry. It works with the likes of Lloyds Banking Group, Barclays and Zenith Bank.
The company will use the funding to expand its global customer base, accelerate product development and support recruitment across the business.
Led by CEO and founder Neville Roberts, the business recently moved its head office to Union House on Albert Square in the centre of Manchester. It ranked 22nd in the 2018 Sunday Times Tech Track 100.
Roberts said: "Planixs has experienced significant growth in a relatively short period due to the team's commitment to staying at the forefront of technology, simplifying regulatory compliance, driving liquidity cost benefit and delivering against the complexities of legacy systems that continue to permeate the financial system.
"I am hugely proud of what the business and the team has achieved to date and delighted to drive our growth agenda forward with the backing of BGF and its network. There is much more we want to achieve, particularly in terms of innovation and international expansion, and the move from angel investment to the support of a long-term investor in BGF is an important vote of confidence and enabler in those plans."
Pinesh Mehta, an investor at BGF, said: "Planixs has built the market-leading FinTech solution for its rapidly-growing client base, delivering big data at scale and taking advantage of opportunities opening up due to important regulatory drivers.
"We're delighted to be partnering with a strong, experienced management team, supporting them to deliver their world-class solutions and technology to a global market."
The investment was led for BGF by Mehta and Rhys Davenport. Other Northern businesses to have received BGF funding recently include Wirral's Evoke Creative and Manchester's Miss Group.
Register here for the Marketing Show North
The two-day expo returns to Manchester on February 27th and 28th