11 February 2019
Cheshire accounting software firm secures £1.25m boost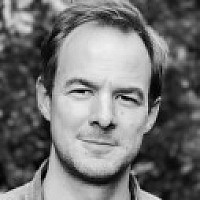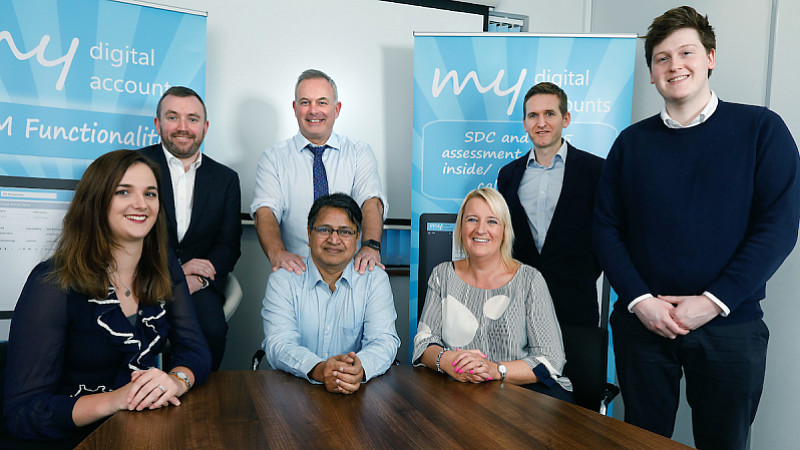 Cheshire-based accounting software firm My Digital Accounts has received a £1.25m funding boost from the Northern Powerhouse Investment Fund (NPIF).
The investment will support the Wilmslow company's mission to double its staff numbers as well as scale up its marketing activity.
Founded in 2015, My Digital Accounts is a provider of cloud-based accounting and pay roll software, aimed at accountants with clients in retail, leisure, IT and construction. The company currently has a subsidiary in India, managing its international operations.
The investment was made by NPIF – Maven Equity Finance which is managed by Maven Fund Managers and part of the Northern Powerhouse Investment Fund.
John Whelan, founder of My Digital Accounts, said: "This investment from NPIF will help My Digital Accounts scale its marketing activities to raise awareness of its product offering, particularly to support companies in HMRC's widely-publicised Making Tax Digital (MTD) initiative which affects all companies with turnover in excess of £85,000.
"Over the last four years, My Digital Accounts has driven an ambition of developing HMRC compliant software, specifically focused on easing the burden of complex tax legislation on temporary workers, and those who look after them, in the UK."
Gavin Bell, Investment Manager at Maven Capital Partners, said: "We're excited to be partnering with John and the team at My Digital Accounts, to help support further growth of one of the region's most innovative FinTech businesses."
IQBlade, the Liverpool-based data-driven intelligence platform, and Manchester's Shaping Cloud are two other companies to have received NPIF funding recently.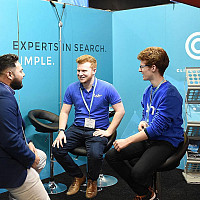 Register here for the Marketing Show North
The two-day expo returns to Manchester on February 27th and 28th