14 February 2019
Chairman steps down and Moneysupermarket announces Yolt partnership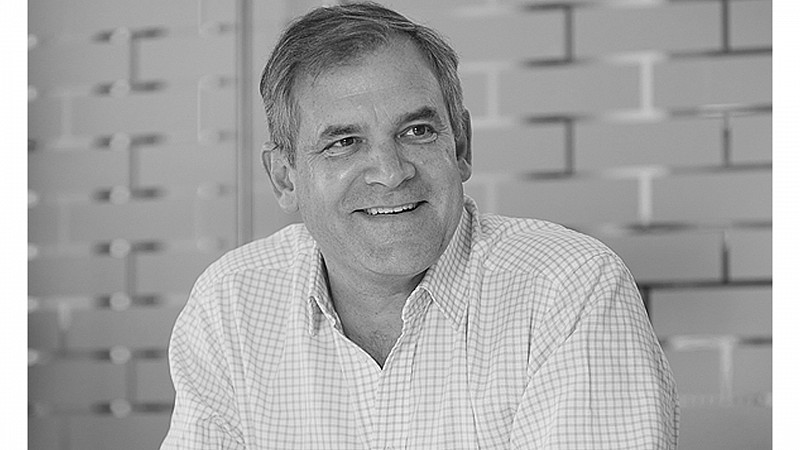 MoneySuperMarket has released its year end results today, showing its group revenue increased by 8% to £355.6m.
The Cheshire-based operation has also appointed a new chairman and signed a partnership with ING Bank subsidiary, Yolt.
Robin Freestone takes up the position of chair, having been a non-executive director since 2015. It comes as Bruce Carnegie-Brown steps down from the role.
The deal with Yolt, is part of its "Reinvent strategy" to unlock new market growth using its price comparison technology, and follows its acquisition of Decision Tech in August 2018.
Yolt is a money app that has attracted more than 500k registered users since its UK launch and from March this year, they will be able to search and switch energy deals within the app.
Another part of the strategy is to increase personalisation through the company's web and app. It said it would be scaling this over the course of the next 12 months.
"In 2018 we made great progress on our Reinvent strategy.  As well as growing the business we helped save customers a record £2.1bn. Our investment in optimising our sites means we have made saving even easier," said Mark Lewis, Moneysupermarket Group CEO.
"In 2019 we are taking price comparison to the next stage by offering people more personalised ways to save and on more of their household bills."
Lewis also stated that it would continue to invest in technology. Last year it spent £13m and £11m has been earmarked for 2019.