14 February 2019
Canadian AI firm to make Leeds its UK headquarters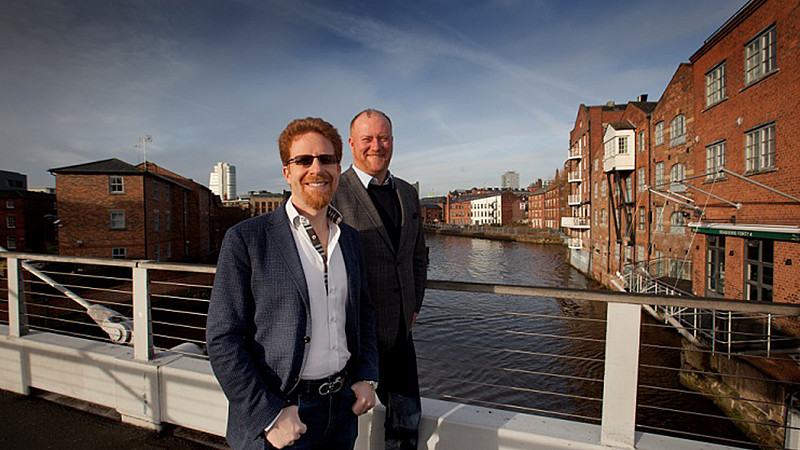 Scaled Insights EMEA, an artificial intelligence start-up, has revealed that its new UK headquarters will be in Leeds.
The firm, incubated in Toronto by IMC Business Architecture, has been developing links with the city for a while. It collaborated with the University of Leeds to develop and perfect neural net-based algorithms that underpin Scaled Insights' core technology.
It has also signed an agreement with Leeds Teaching Hospital NHS Trust, to co-create studies to help patient care both locally and internationally.
 "I'm delighted to announce the formation of our UK company. It's been great to get to know Leeds and experience the warm Yorkshire welcome. It's clear that Leeds is enjoying significant growth, particularly in Fintech and Medtech, which is a testament to the city's ambitions," explained Stuart Sherman, CEO of IMC BA and Founder of Scaled Insights.
"We looked at a number of locations across the UK and chose Leeds. We are excited about the digital, data and creative strengths of the Leeds City Region. Having collaborated extensively with several faculties and leading researchers at the University of Leeds, we are delighted to broaden our research and development activities in partnership with them and the Research and Innovation Centre at the Leeds Teaching Hospital Trust."
With Health Education England and the University of Leeds' Institute of Medical Education, it will be using big data to understand how to offer better training to medical students.
"It's great to welcome Scaled Insights to Leeds City Region. Innovation runs in our DNA, particularly in healthcare resulting in our region being home to the UK's largest medtech cluster," added Roger Marsh OBE, Chair of Leeds City Region Enterprise Partnership (LEP).
"I'm delighted that the collaboration with the University of Leeds will use data to improve people's health and support positive behaviour change and I look forward to seeing the company grow."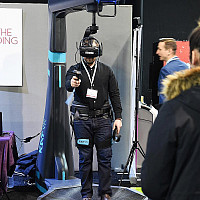 Register now for the Marketing Show North
The two-day expo returns to Event City in Manchester on February 27th and 28th 2019