31 January 2019
Liverpool start up secures £2million printing contract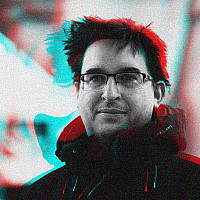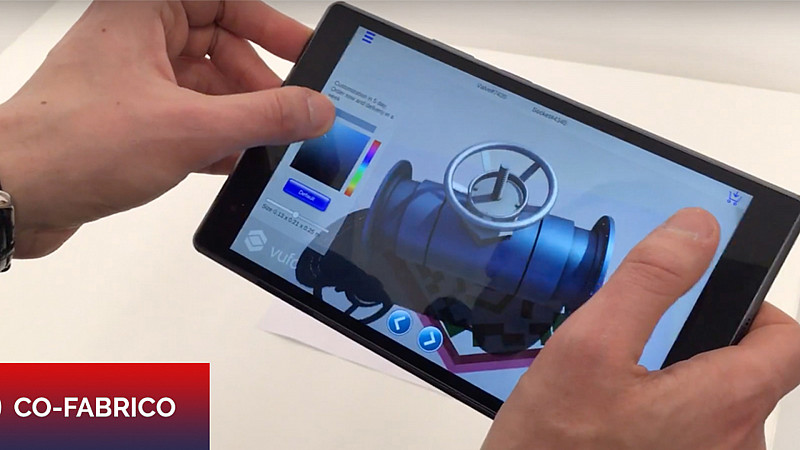 Connect 4.0 has won a £2m printing contract for its augmented reality and 3D printing platform.
Co-Fabrico launched a year ago and is an online market place which enables the automotive sector to use AR technology to design parts and then purchase them as market-ready 3D printed products.
Backed by Liverpool's LCR 4.0, Connext 4.0, won the contract from Angolian tech firm, Robotica 4.0 and will be working alongside its German consortium partner, Cassa Mobile.
The relevance of the "4.0"'s is because they represent the "4th industrial revolution" - or cyber physical systems, internet of things, cloud computing and cognitive computing.
Connect 4.0 developed the platform with support from Virtual Engineering Centre (VEC). This enabled the company to produce a user-friendly prototype of the platform's AR interface.
"LCR 4.0 and the VEC have helped us to gain a better understanding of the real-world applications of augmented reality and how we could use it to enhance our own digital supply chain platforms," said Irma Gilbert, Business Development Manager at Connect 4.0.
"Not only has the work with LCR 4.0 enabled us to take the Co-Fabrico platform to market, but it's been instrumental in securing a £2-million client contract, we couldn't be happier with the results." 
Register now for the Marketing Show North
The two-day expo returns to Event City in Manchester on February 27th and 28th 2019