11 January 2019
Fantastic new website for HSL Chairs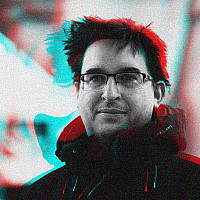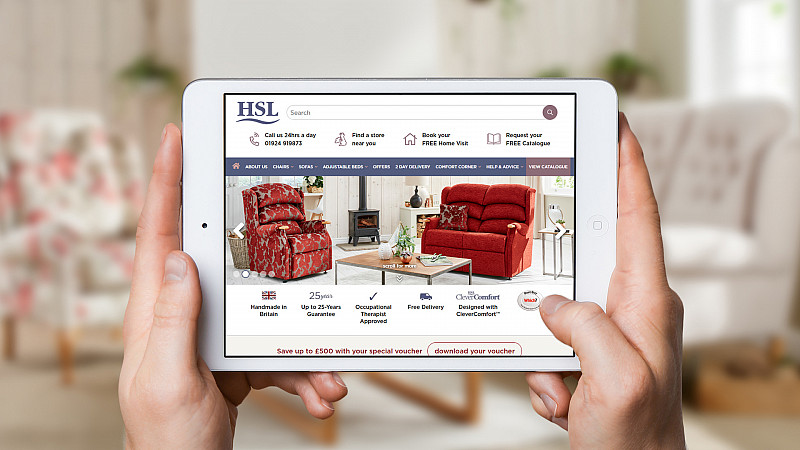 Fantastic has completed a new website for retailer, HSL Chairs.
The Leeds digital agency will also be providing UX and CRO support, after being approached by the brand last year.
The site is non-transactional and is intended to encourage customers to browse the online catalogue and then go in store.
"Understanding consumer behaviour both on and offline was key to developing the site and will guide the ongoing UX and CRO work," explained Fantastic's development director, Chris Murphy.
"80% of HSL's customers are over 65 years of age and understanding them was fundamental.
"Using a combination of audience profiling and user-experience software, we were able to incorporate the requirements into the design that would most benefit the user in assisting their purchasing journey."
Venessa Hodgson, head of marketing at HSL Chairs added:
"We are incredibly pleased with the new website, and really appreciate the attention to detail that Fantastic have delivered on this project. It is important that our website delivered on very specific KPIs, and as our target audience is so specific, getting under the skin of the business and really getting to know our audience was crucial. Fantastic dedicated a lot of time to this, which is one of the reasons we're already seeing such great results from the website. We're looking forward to expanding our relationship in the future."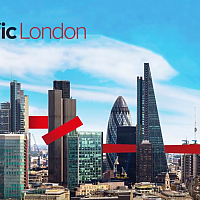 We're launching in London
Prolific London is live from Monday January 14th - sign up to our mailing list here