16 January 2019
Data Shed creates 10 new jobs in Leeds after GAMSTOP win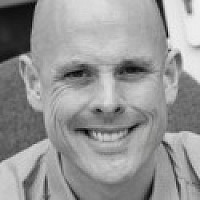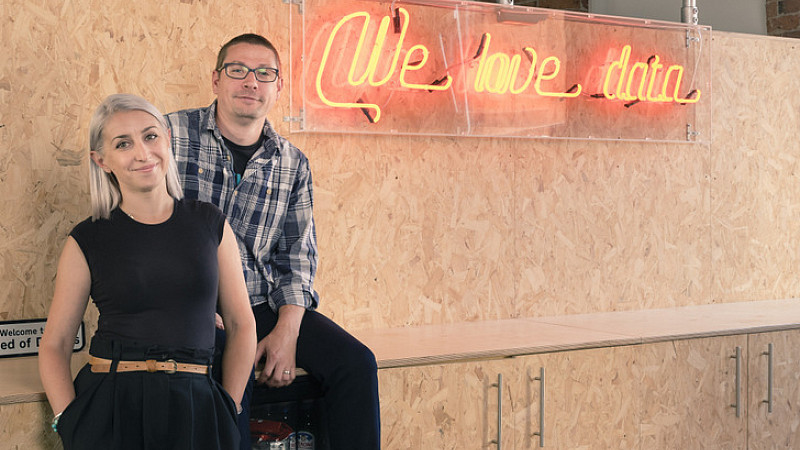 Data services firm The Data Shed has created 10 new jobs at its Leeds base after winning a major contract.
GAMSTOP, a central scheme that allows people to exclude themselves from online gambling websites, has appointed The Data Shed as its key technology partner.
This will require the Leeds firm to support and enhance the scheme following its Beta launch in April 2018.
Ed Thewlis from The Data Shed said: "Our key challenge was to develop a flexible, secure and scaleable platform to allow operators to verify every registration and login against the exclusion register, without impacting the performance of operator services.
"This is particularly crucial on peak days such as Boxing Day and The Grand National. We're really proud to be a part of such a worthwhile scheme and of the platform that we've built to support it: we recently performed a load test and it coped with 20,000 hits per second. It's an ultra-secure, cost-effective environment.
"Our next challenge will be to use our matching algorithm expertise to improve the service to consumers further."
Fiona Palmer, CEO of GAMSTOP, added: "The majority of online gambling customers gamble for fun and within their own limits. However, we recognise there are people who need help to reduce or stop their gambling and GAMSTOP was set up to provide one way of helping by enabling them to self-exclude from multiple operators at one time.
"We were looking at enhancing the service for the consumer and having met the team at The Data Shed, we were impressed by both their expert knowledge of data as well as their wide cross section of experience.
"Our work with The Data Shed will enable all self-excluded gamblers to be confident that our enhanced system will be robust and able to provide the service that they need".
Tom Riordan, CEO at Leeds City Council, said: "It's great to see the growth of another tech company in Leeds, leading to more high-value jobs in the city. Leeds is home to a number of successful tech firms and it seems appropriate that we are using this expertise to work on social responsibility projects such as this."
Register now for the Marketing Show North
The two-day expo returns to Event City in Manchester on February 27th and 28th 2019