13 December 2018
WANdisco signs $3million US insurance deal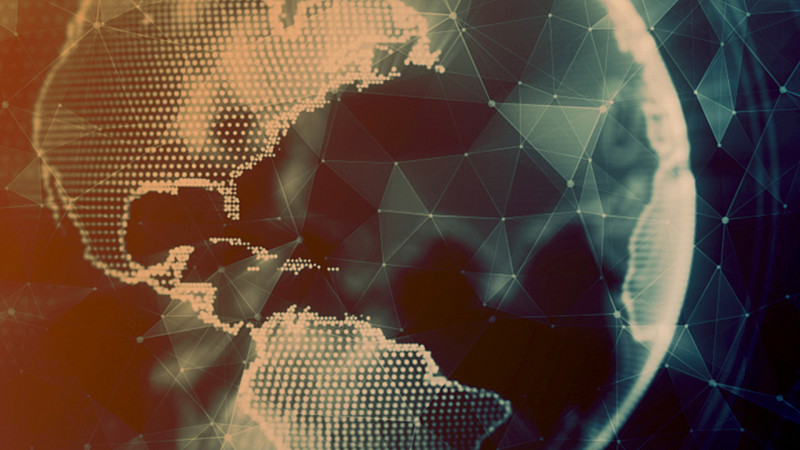 Sheffield-based big data firm, WANdisco, has announced its biggest ever cloud contract, with a "major US health insurer."
The initial 3 year, $3m contract with the unnamed company will use its big data and cloud products.
"The $3 million contract initially spans three years, but there is significant potential to expand this further to meet their developing data requirements This contract illustrates the significant traction we are gaining in healthcare and other key industries. Our pipeline continues to grow, and we remain confident and excited about our future," stated David Richards, chief executive officer and chairman of WANdisco.
"The customer has vast data streams which need to be consistently and continuously available during migration to cloud, hybrid cloud and multi-cloud. WANdisco Fusion remains the only technology capable of fulfilling this. This is an excellent demonstration of how we continue to enable the migration of critical live data at scale for Microsoft Azure, and other cloud leaders."
While the client couldn't be named, WANdisco said that it was "one of the largest health insurers in the US", with substantial data requirements across their 22k employees and 15m members.