03 December 2018
UKFast on course for £53m revenue ahead of potential float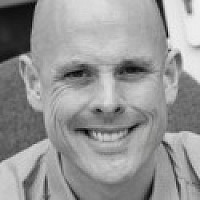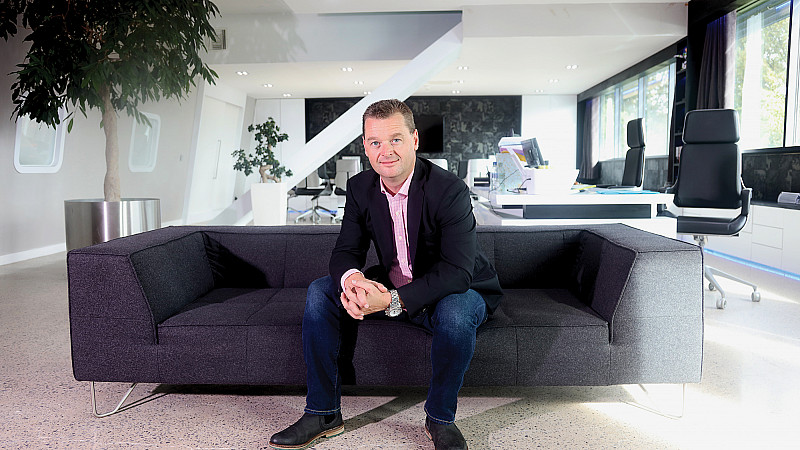 Manchester's UKFast has revealed it is on course to deliver a 13% increase in revenue to more than £53m ahead of a potential stock market flotation.
Revenue in 2017 for the company - which is one of the UK's leading independently-owned technology businesses - was £47m. Profits have also surged, with adjusted EBITDA set to exceed £25m in 2018, an increase of 19% from £21m.
CEO Lawrence Jones, who founded the company in 1999 with his wife Gail, said: "It's been an incredibly exciting period for UKFast. We are expanding our campus, launching a new AI and secure government data centre facility and developing some truly world-class new products to help our clients stay fast and stay safe online.
"By consistently focussing on innovation we are able to give our clients cost savings and an edge over their competitors.
"Whatever the outcome of Brexit we are resolute in our focus to deliver the best support in the industry. The team has picked up five major awards in only the last few weeks, which is testament to the hard work and passion that every one of them puts in to support our clients."
Following significant investment in technical support and R&D, UKFast launch a number of successful products in the last year. There have also been major developments in its flagship eCloud portfolio, which accounts for 42% of overall revenue.
Delivering services into the public sector is also a strong area of growth following the acquisition of public sector cloud and cybersecurity specialist Secure IA last year.
UKFast has grown its staff to about 350 and is recruiting for roles in tech support, DevOps, sales, account management and its apprenticeship scheme.
In July, Prolific North reported that UKFast had engaged a team from global investment bank GCA Altium to lay the groundwork for a £350m flotation.