06 December 2018
Sir Paul McCartney is YouTube's top video of the year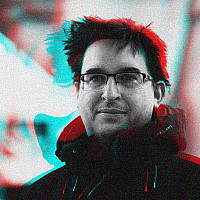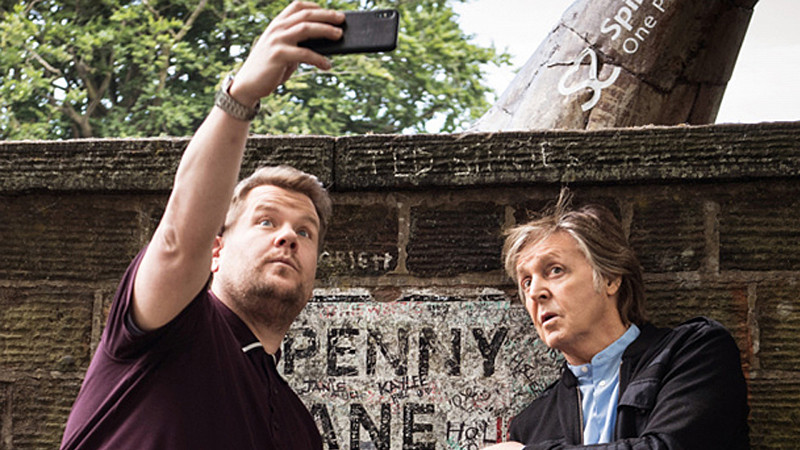 Sir Paul McCartney's appearance on Carpool Karaoke is the most watched YouTube video in the UK, this year.
His appearance on the strand has been watched more than 35m times since it was uploaded in June.
Carpool Karaoke is a segment on James Corden's The Late Late Show for CBS.
The pair drove around famous landmarks in Liverpool, singing a number of Beatles' hits. It was also the first time that McCartney had visited his family home in 50 years.
It means that it was ahead of the official streaming of the Royal Wedding, which had 33m views.
The Royal Wedding also appeared in third place, with a Bad Lip Reading version of it notching up more than 14m viewers.