11 December 2018
R.O.Eye launches SaaS platform as it completes repositioning as e-commerce insight specialist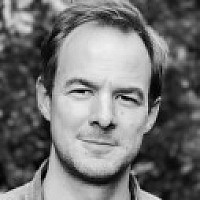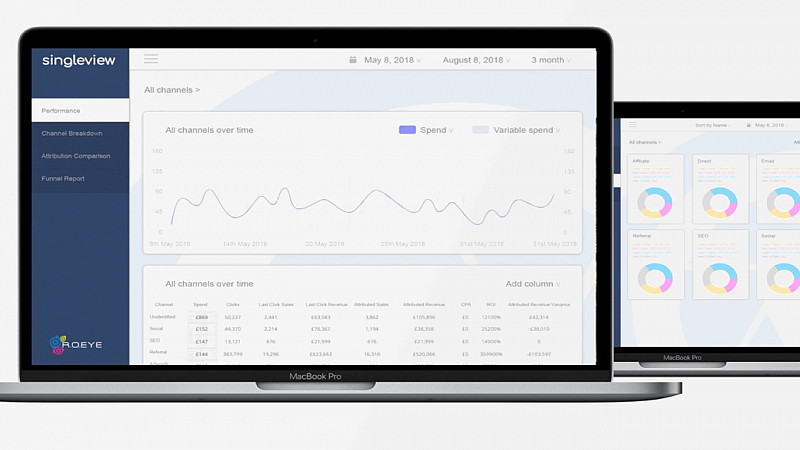 Manchester's R.O.Eye has launched a new Software as a Service (SaaS) platform as it completes its repositioning as a e-commerce insight specialist.
Launched in 2004 as a performance marketing agency, R.O.Eye said the process of transformation had begun after the sudden loss of its biggest client two years ago.
Founder Mark Kuhillow said the company had been struggling to "articulate the value it was driving".
He added: "This wasn't because its service levels were declining, but because the affiliate channel was only being judged on a last click basis. No consideration had been given to first-click referrers, or any touchpoints in the lead up to the sale."
So it used its in-house tech resources to design and build a prototype for a media tracking and optimisation platform, called SingleView.
"Clients quickly realised that the tool could be used to give them a 'global' perspective of their entire digital marketing initiatives – converting journeys, non-converting journeys, paid media channels, organic channels," said Kuhillow. "In whichever way users were interacting with a website, we were tracking it."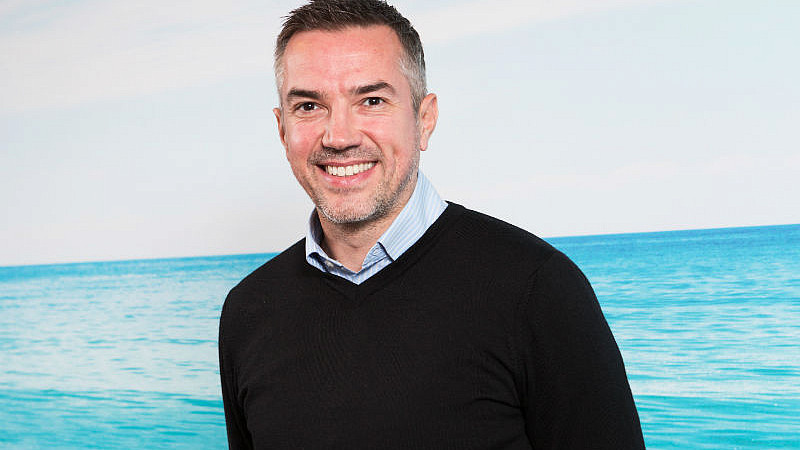 The company has since gone a step further, and earlier this year unveiled an updated version of the platform that uses machine learning.
The result, said Kuhillow, has been "transformational".
"It now enables clients to evaluate all of their digital channels using a single currency," he said.
"Coupling historical data with a new attribution metric has enabled R.O.Eye to start answering the holy grail of advertiser questions: "Where should I spend my next marketing £€$?".
In September, the company launched a SaaS platform which it said will allow it to deliver the new services at scale. Clients include Christy Towels, HMV, Cotton Traders, Thorntons, Best Western and Steinhoff.
It has also brought in a number of senior people as part of an Advisory Panel, including Dr Peter Appleby, Head of Data Science at Auto Trader, Paul McCallum, Global Media Performance Director at The Economist, and Jonathan Smith, CTO at On The Beach.
The company also recently won the Innovation Award at the Northern Ecommerce Awards and the Best Use of Research or Insight Campaign award at the Northern Marketing Awards.