13 December 2018
Manchester City makes new esports signing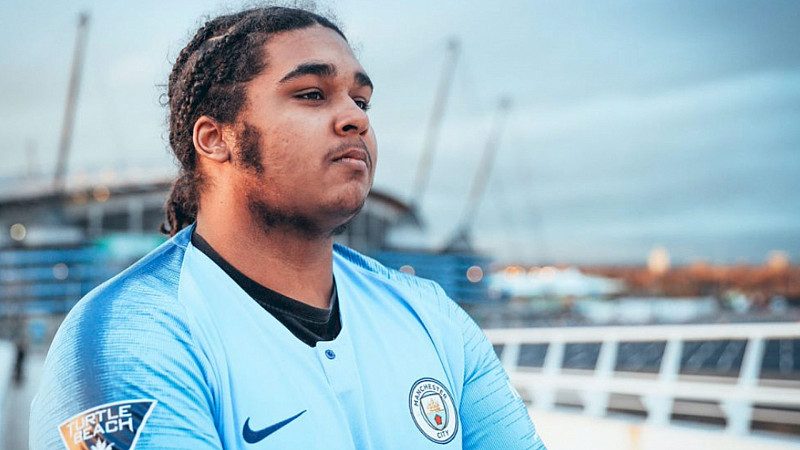 Manchester City is making its second esports signing of the season and the first for Fifa 19.
19-year-old Shaun "Shellzz" Springette reached the semi-finals at his first FIFA event, the FIFA 17 FUT Champions Paris Regional. Months later, he "stunned the FIFA world" by finishing runner-up in the FUT Champions Championship Finals.
"I am really happy and excited to be joining such an incredible club," said Shellzz.
"Manchester City's ambition is clear both on the football pitch and virtual pitch. It's really exciting to have signed for them and an honour to now represent them in tournaments around the world.
"I've been to visit the City Football Academy in Manchester and  the facilities are fantastic. I can't wait to get started and play in the famous City blue."
He will represent the club for the first time in the upcoming ePremier League qualifications.
esports is now second only in populartity to football for teen males, and City has signed a number of esports deals in the last 12 months, including an online series with Goal.