03 December 2018
Leeds' Jump helps launch new financial infrastructure in Yemen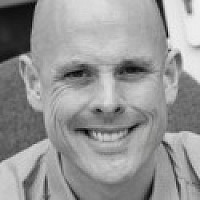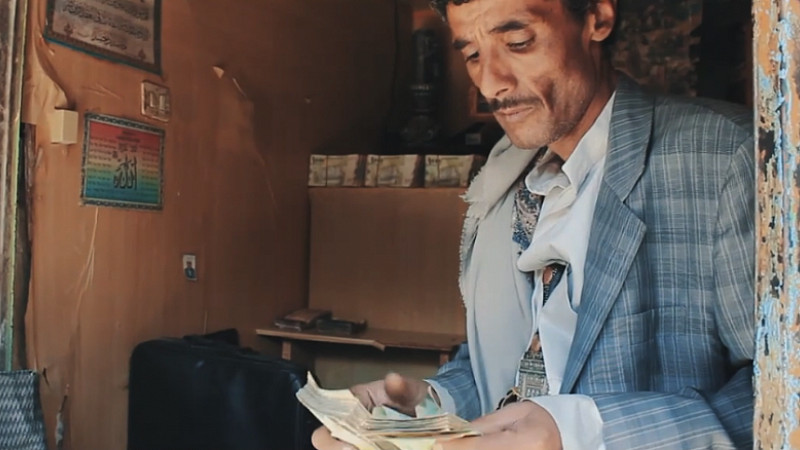 Leeds integrated agency Jump has worked with Middle East technology specialist Murooj to develop and promote a new financial infrastructure for war-torn Yemen.
The work - which has included proposition development, tone of voice and brand film - resulted from Murooj acquiring a majority interest in Yemen Financial Services Company.
With the brand, called WeNet, Murooj will trigger Yemen's National Mobile Wallet Company, which in turn aims to integrate Yemen's Financial Switch, banks, the private sector, telecoms and government institutions.
Jump Creative Director Larner Caleb said: "We're used to working on complex financial propositions, nationally and internationally, and this is one of the most exciting, this year.
"The situation in Yemen is desperate for many, but this could potentially have a huge impact on people's lives, so to be able to help in whatever small way and have trust placed in our FS experience on an global stage, is a real privilege for us."
Now WeNet has launched in the Middle East, work will continue to create a vastly improved financial infrastructure for Yemen, including working with banks, government bodies and private companies to develop its proposition and communicate its objectives to both a corporate and consumer market.