12 December 2018
Kagool expands London operation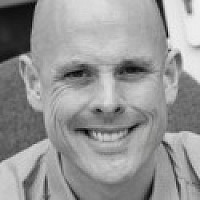 Manchester-headquartered digital marketing agency Kagool has expanded its London office after making four new appointments and winning several new clients.
Kagool, which also has an office in Cardiff, has moved to a larger new London office in Holborn. The new premises will enable the company's growing team of Sitecore specialists in the capital to service an ever-expanding portfolio of London-based clients.
"We feel now is the right time to grow out and develop our London team.  London has a great digital and creative scene which fits well with the Kagool culture," explained MD Dan Berry.
"Our new home provides a perfect base for our team with options to grow and expand in the future as we grow our client base and team in the capital. With a large percentage of our clients being London based it is important for us to have face to face time with them.
"We look forward to immersing ourselves in the thriving London digital scene. If you're in the area, drop in and say hello."
The latest additions to the team include product owners, project management and account management appointments.