19 December 2018
Edit uses artificial intelligence to reconstruct Christmas carols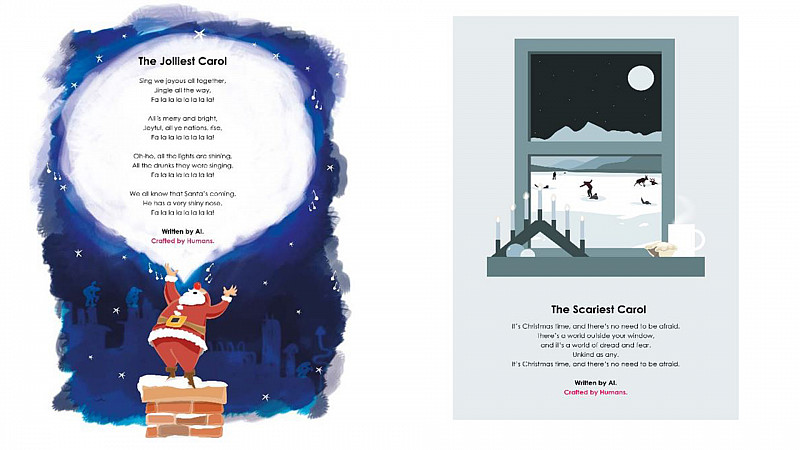 Edit has incorporated artificial intelligence into their Christmas cards, by using the IBM Watson Tone Analyser.
The Leeds agency took 1550 lines from 60 carols and entered them into the system to generate 5 new Christmas carols, with illustrations to match.
"We wanted to create something that was different from the typical Christmas cards sent in the post. AI is quickly becoming the go-to for creatives to dream up exciting and innovative ideas, taking the technical part of computer science and giving them a human finish," explained Hannah Newcombe, creative director at Edit.
"Making use of the Tone Analyzer is another example of how Edit is using AI to bring together the bulk processing and analysis capability of the technology in support of the skilled humans who can then take the output and add the necessary human control to it.
"In summary, AI is a wonderfully, mischievous and bizarre toy for creatives to experiment with. It can be a great thought provoker; writers unblock, or simply the fresh eyes needed to put a twist on a campaign. What it creates is harmony and happy accidents between humans and machines."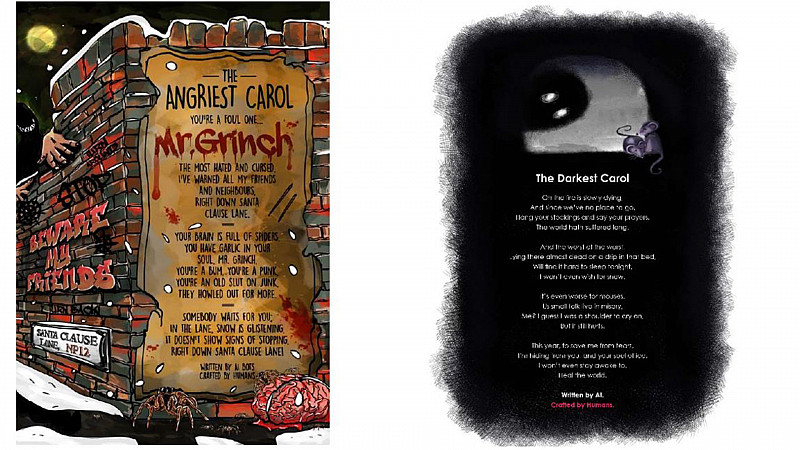 With each sentence, Watson identified words or phrases which were classified as one or more of the following tones: joy, confidence, fear, anger, and sadness. It then provided the name of the tone identified for each line of the carols and rated these according to the presence of the identified emotion.
Edit then took the top-scored lines from each emotion and crafted them into new a new carol - the agency pointed out that while AI put together some "creative combinations" they did need some human input to apply the correct tenses, rhythm, context and cultural understanding.