13 November 2018
MD Craven departs as Jaywing restructures martech division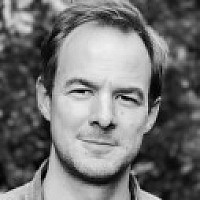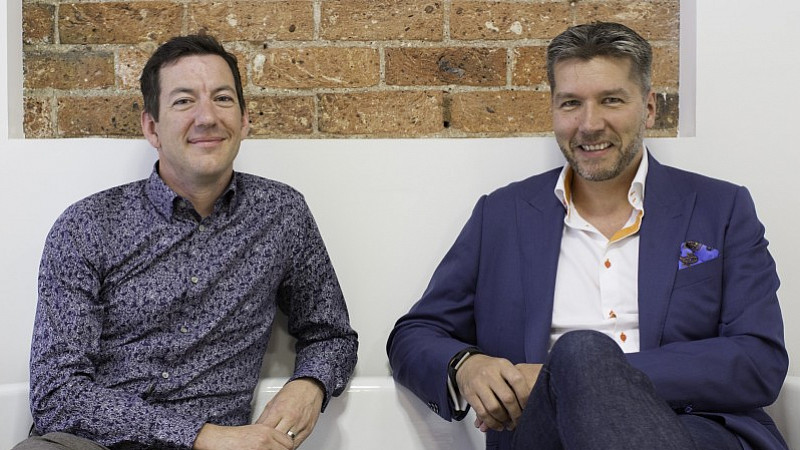 Jaywing Intelligence, the martech division of Sheffield agency Jaywing, has announced a restructure that sees managing director Alex Craven leave the company.
Jaywing launched the division back in May 2017, explaining how it would use machine-learning to make automated real-time marketing decisions and virtual reality for data visualisation.
The move will enable closer alignment with Jaywing's other Artificial Intelligence (AI) propositions, according to the company.
Craven (pictured above with Rob Shaw) joined the company when Jaywing acquired Leeds agency Bloom in a deal worth initial £2.41m in cash, with an earn-out consideration of £5.75m payable subject to its performance over the next two years.
The rest of Jaywing Intelligence's current management team will remain in place. Jaywing said that Craven would continue to work on Jaywing Intelligence projects through his other business interests.
Rob Shaw, Jaywing plc CEO, said: "As our AI propositions grow, the restructure of Jaywing Intelligence will help us make a more cohesive offer to our clients.
"Alex has worked hard to develop our product suite since the acquisition of Bloom in September 2016 and is leaving us on good terms. He will continue to work with us to bring opportunities to Jaywing Intelligence and I look forward to continuing our relationship, while of course wishing him the very best in his future endeavours."