15 November 2018
Manchester agency develops AR app for Volkswagen of America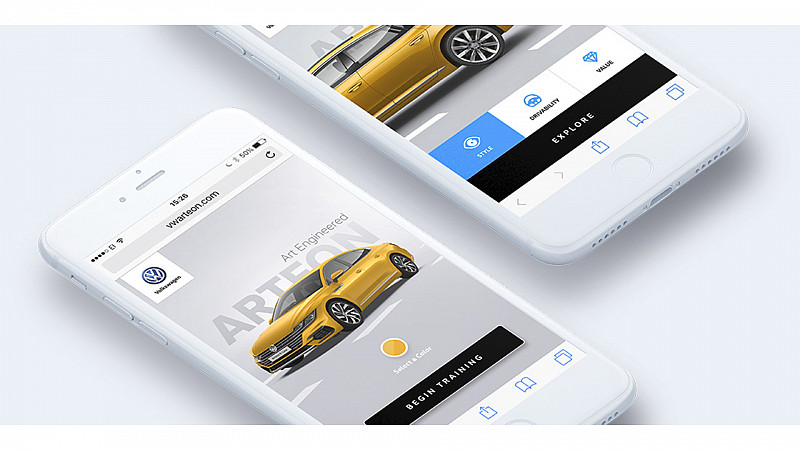 mobedia has created a mobile-based digital training app for North American Volkswagen dealerships.
The augmented reality content was developed by the Manchester agency ahead of the launch of the 2019 Volkswagen Arteon.
Dealerships will access the app during on-site training sessions, to ensure that they "effectively and consistently demonstrate the vehicle to customers."
"We've seen in previous projects the dramatic effects that interactivity can have on learner performance. With this new app our team has embraced evolving technologies to create something that's truly memorable and gives dealerships the tools they need to deliver an exceptional customer experience," explained mobedia's founder and CEO Johnny Hall.
The app includes interactive vehicle models, so users can interact with the car technology and configure exterior and interior features. There's also vehicle specifications, video and interactive individual and group exercises.
The project was delivered in partnership with Osbourne Purdie International, who created the programme curriculum and operated training sessions at over 450 dealerships coast-to-coast across the USA, Canada and Mexico.
"mobedia's technical and creative expertise was the perfect complement to our extensive experience in large-scale, experiential automotive training. The new app is a highly interactive and visually inspiring learning tool that has generated incredible feedback from dealerships as we continue to roll out the new programme," said Chris Buxton, US operations director at Osbourne Purdie International.