05 November 2018
Lancaster's Fat Media acquires Reading Room for £1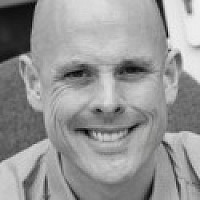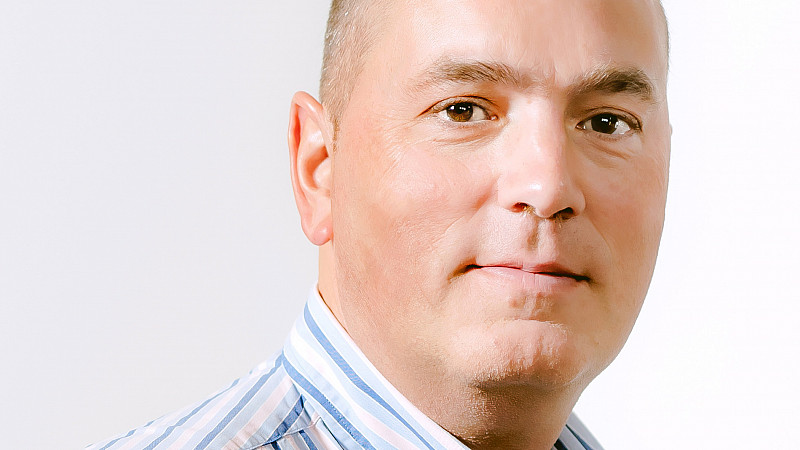 Lancaster's Fat Media has announced the acquisition of Reading Room for a nominal amount of £1.
Idox bought Manchester-based Reading Room in a £5.6m deal back in 2015, and followed that in 2016 with the £2m purchase of Liverpool's Rippleffect.
The agencies have since merged into one with a headcount of 108 and clients including the Kingspan, Middlesbrough Football Club, Taylor Wimpey and Countryside Properties. It has offices in Liverpool, London and Glasgow having closed its Manchester base in December 2016.
Idox, a leading supplier of specialist information management solutions and services with a turnover of £89m, announced its intention to close the division in May following a "wide-ranging operational and financial review".
For the year ended 31 October 2017, it recorded a loss before tax of £3.2m and as of 30 September 2018 had gross assets of £0.9 million and net liabilities of £20,000.
Idox said the disposal "allows for additional focus on the Group's core operations and further improvements in its operating model".
Reading Room's clients include Kingspan, Middlesbrough Football Club, Taylor Wimpey, Countryside Properties, UK Coaching and The Royal Household.
David Durnford (pictured), CEO of Fat Media Group, said: "We are delighted to have the opportunity to bring Reading Room into the Fat Media Group family, it's a valuable addition and development to our existing digital services and business, and it extends our strategy of building a sophisticated full-service offering for customers, delivering digital services across the UK and Europe. Reading Room will retain its identity and will be a distinct business unit  within the Fat Media Group, collaborating with teams on clients and projects across the Group."
 
Jamie Griffiths, managing director of Reading Room, added: "We have been focused on finding a new home for Reading Room, where we can collaborate with like-minded talented individuals. Joining the well-established, well respected Fat Media Group will energise our team, and continue to build on Reading Room's current high-profile positioning within the digital agency sector. It's a very exciting time, and the agency is looking forward to working with the Fat Media Group team and blowing our collective clients away with what we can do together!"
Founded in 2005 with offices in Lancaster, London and Bristol, Fat Media employs more than 100 people and works with clients including Typhoo, Jessops, Royal Mail, Warburtons and Yotel.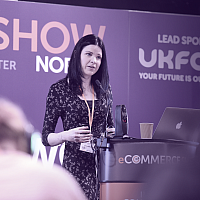 Register for the eCommerce Show North today
The two-day expo takes place at Event City in Manchester on November 6th and 7th