15 November 2018
Fanview appoints Yorkshire digital agency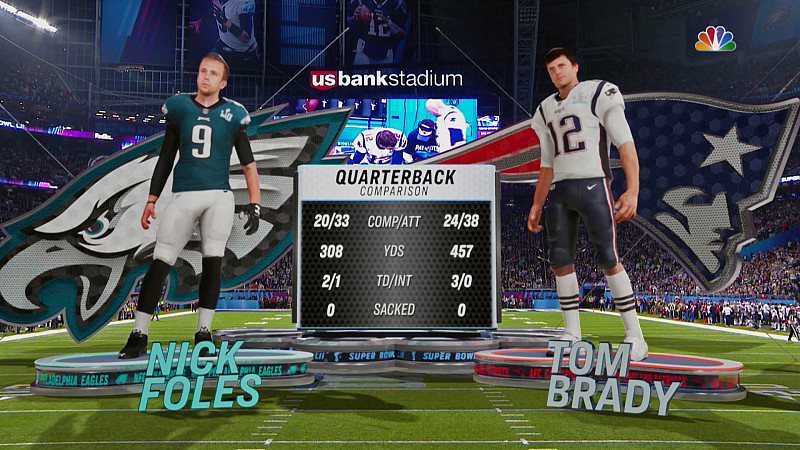 Fishtank has been brought in by tech start-up, Fanview, to develop a new brand strategy and its website.
Fanview was set up in 2015 and provides sports fan experiences for broadcasters and rights holders including UEFA, Sky and NBC.
"Fishtank's strategic approach to the brief as well as its experience in the sector really impressed. What also quickly became clear is that we are both forward-thinking businesses, sharing the same business culture  and attributes. This cemented them as the ideal partner for us. It helps that they are huge sports fans too!" said Fanview founder, Jim Irving.
"Since inception our core focus has been on developing and delivering innovative fan engagement technology. With an ever-growing portfolio of work, now is the time to refocus on our brand, solidifying our strategy and ensuring that our website showcases our work at its very best."
Its technology features 3D scanning, digital graphics, cloud video editing as well as social media.
"Fanview is an exciting business proposition. With rapidly expanding  reach and an unrivalled client roster, it's working at the cutting edge providing dynamic audience engagement solutions to the sports and entertainment industry," added Damien Fisher, managing director of Fishtank.