22 November 2018
Exclusive: CTI Digital completes MBO from Paperhat Group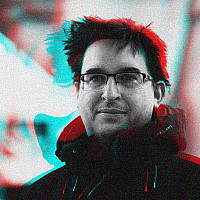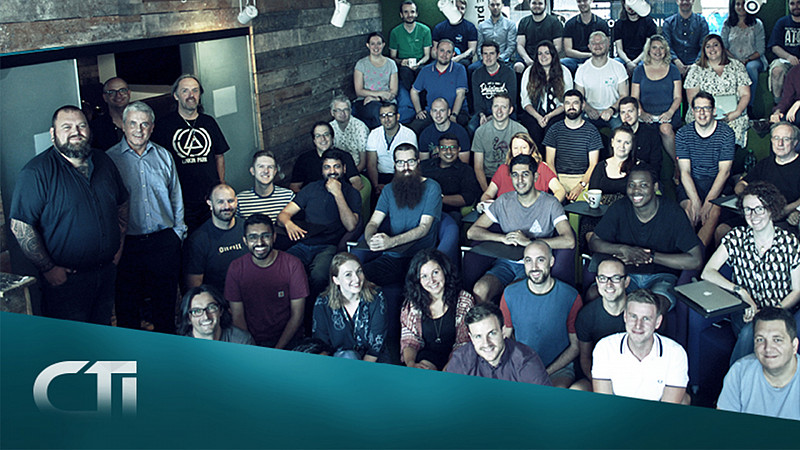 CTI Digital has completed a management buy out from its umbrella company, Paperhat Group.
It comes just a few days after another Paperhat Group subsidiary, Paperhat Communications, was sold in a pre-pack deal to Paragon Group.
While figures haven't been released, CTI was acquired in a "multi-million pound" deal in 2015 and according to its latest filed accounts, it turned over £5m.
"In our fifteenth year of trading, we are confident in making decisions defined by our experience and expertise. We pride ourselves on original thinking and flexible working practices; these are values that we can best adhere to as an independent agency. With ambitious plans for growth, we are excited to be in total control of the future of the agency," said Nick Rhind, CEO at CTI Digital.
The move has taken 4 months, with the Manchester agency supported by Cowgills and Brabners LLP.
Internal management self funded the buy out, acquiring the 54% share Paperhat owned.
"CTI is built on continual investment in talented individuals, advancing technology and our clients' visions; we achieve this by investing in ourselves. In order to maximise efficiency, to perform with agility, and to be in a position to accept exciting challenges, we are proud to be an independent business once again," added David Beswick, managing director at CTI Digital.