06 November 2018
Digital health company launches TV ad to promote app service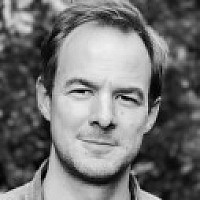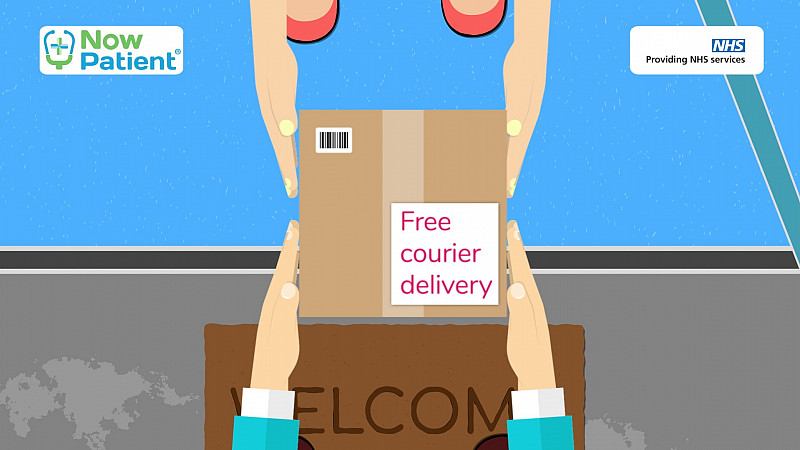 Digital health company Now Healthcare Group (NHG) has created a new TV advertisement to promote its app-based prescription service Now Patient.
The animated ad, produced by Lancashire's Redolution with media buying by Media Agency Group (MAG), will air throughout November on Channel 5, Sky channels and a host of other digtal channels and highlights how people needing three or more medications can benefit from its technology and delivery service.
Lee Dentith, founder and CEO of Now Healthcare Group, said: "We launched Now Patient onto the marketplace last year to help people living with chronic care conditions manage their medicinal needs from their mobile phone.
"The response has been astounding and we are proud that our inimitable digital offering is empowering patients and easing some of the strain on our country's overstretched health services and helping those who have been affected by pharmacy cuts or have difficulty accessing their medications via their local pharmacy.
"Our new digital pharmacy is equipped with the best technology to streamline processes and service and fulfil medicines for thousands of NHS patients."
Last year, the Now Healthcare Group became the UK's first digital health provider to be assured by the Care Quality Commission to meet all requirements within the new enhanced digital guidelines, with no areas for improvement.