22 November 2018
Auto Trader gets green light for online auction venture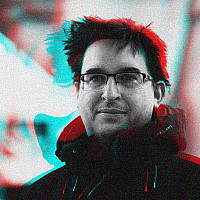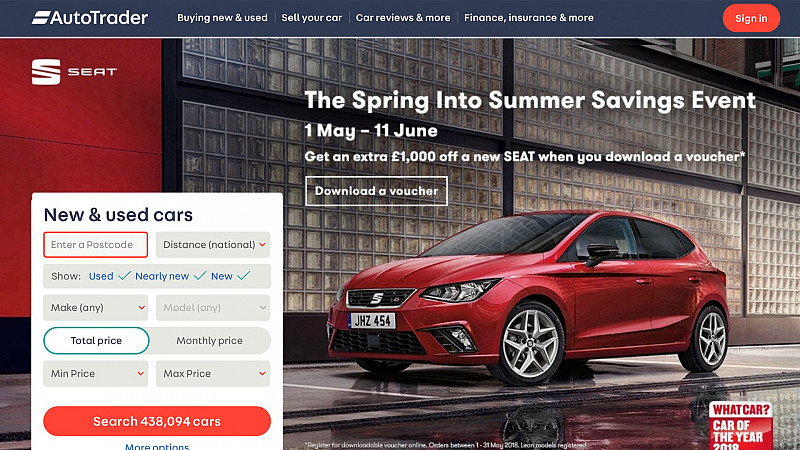 The Competition and Markets Authority (CMA) has approved a joint venture between Auto Trader and Cox Automotive UK.
Expected to complete before the end of the year, it will enable the companies to launch a new online car auction service, Dealer Auction.
This is intended to provide fleet companies, manufacturers and retailers a more efficient and convenient way to dispose of their stock of vehicles.
It said that the business will offer a full service across digital, wholesale and retail.
Leeds-based Cox Automotive employs more than 2300 people across the country, while Manchester's Auto Trader Group is the UK and Ireland's largest automotive marketplace.
The CMA launched an inquiry into the deal in September, to consider whether it would result in the creation of a "merger situation" and if that would result in a lessening of competition.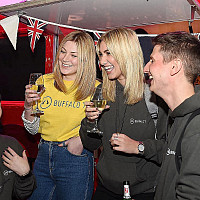 Register now for the Marketing Show North
The two-day expo returns on Wednesday 27th and Thursday 28th February 2019