12 November 2018
Acquisition by Leeds IT services group creates £30m company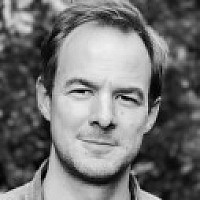 Leeds-headquartered IT services and solutions provider pure technology group (PTG) has acquired Wigan's Keytech Managed Solutions in a deal the group increase annual turnover beyond £30m.
PTG recorded revenue of £27.8m in 2017-18, a growth of 40% in two years, with a target to hit £40m by 2019.
The self-financed deal will see the group grow to over 120 staff and extends its geographical footprint to include the Wigan offices of IT services firm Keytech, alongside its existing sites in Leeds and Wakefield.
The acquisition will focus on adding customer value by extending the cloud, DataCentre and IT managed services capabilities of both organisations.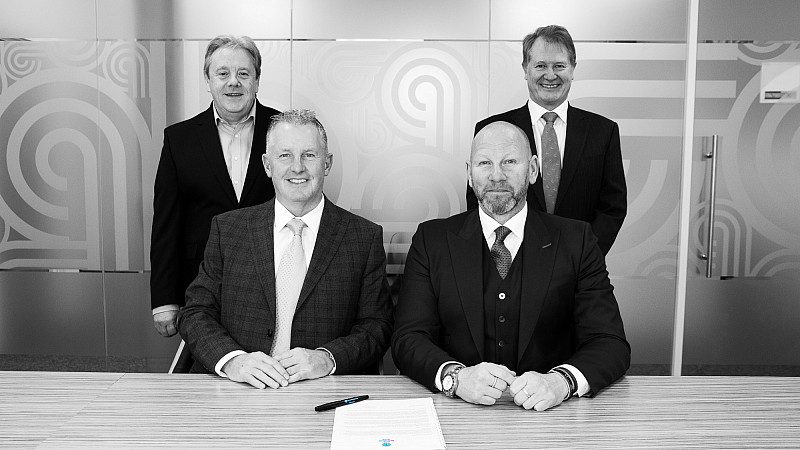 Stephen O'Brien, pure technology group CEO, said: "I'm really pleased to welcome our Keytech colleagues to the team, as we share so many similar values. Adding its 25+ years of experience to our existing model is a tremendous opportunity for us to pool knowledge, resources and capabilities, as well as realise much bigger joint ambitions."
Steve Critchley, managing director of Keytech, added: "Joining the pure technology group is an incredibly exciting prospect. Giving us access to a larger supply chain and a great sales and marketing engine, it will make a real difference to the business, our customers and our staff. We can see clearly how we'll fit in from day one without huge change."
PTG said it would be continuing on its acquisition trail, ideally within the London area.