12 October 2018
Visualsoft reports 18% rise in turnover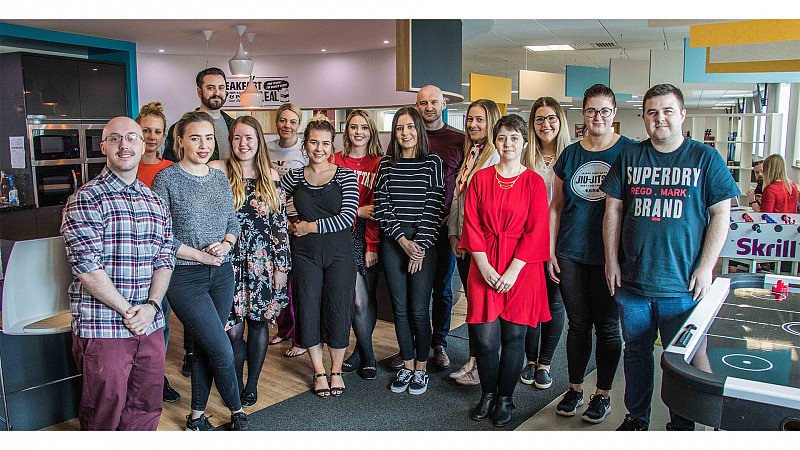 Visualsoft is continuing its growth with an 18% rise in turnover to £13m this financial year.
The North East firm has seen its turnover grow from £7.9m in 2015, to £10m a year later and £11m in 2017.
Its profit before tax is also up a reported 100%, from £0.9m to £2m.
"In the current financial year, the company has seen strong performances across all business areas; in online retail platform sales, via our numerous marketing channel offerings and in our affiliate network," said Dean Benson, CEO of Visualsoft.
"At the same time as achieving these results we remain committed to sustainable growth, which will allow us to deliver excellent service to our clients and offer secure employment for our staff, and a growing number of opportunities for prospective employees throughout the North of England."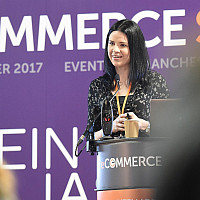 Register for the eCommerce Show North here
The eCommerce Show North returns to Event City on November 6th and 7th 2018
Visualsoft employs 269 staff at its offices in Teesside, Newcastle and Manchester.