17 October 2018
UniLad sale safeguards jobs in short term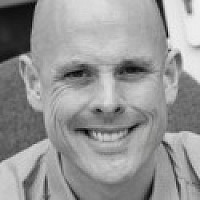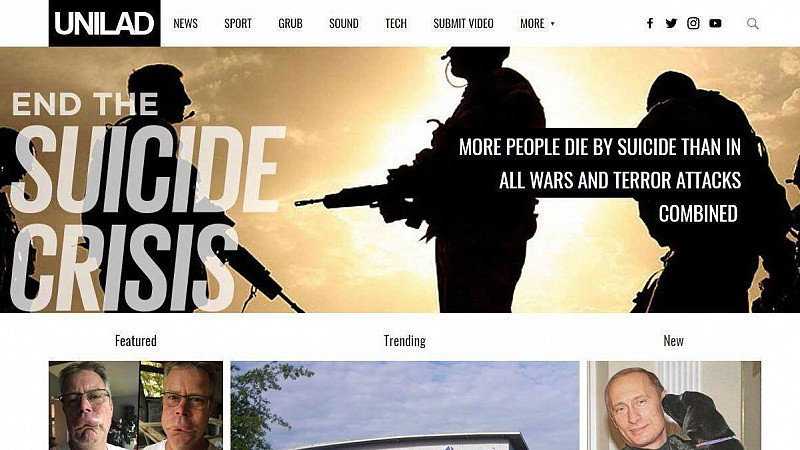 LadBible's purchase of UniLad has safeguarded more than 200 jobs in the short term, although their longer term future remains uncertain.
Administrator Leonard Curtis yesterday announced: "The sale of the business, which was concluded on a going-concern basis, has safeguarded over 200 jobs in both Manchester and London."
An unnamed UniLad staffer later told The Guardian: "There will be an assessment period where they talk to all of us and come up with a business plan," adding that the long-term outcome "may include downsizing" and that staff were prepared for redundancies.
Another said: "There's a very mixed feeling among the staff – some dreading the future, some remaining positive as it could become a better run company with more opportunities."
UniLad and LadBible are the two biggest publishers on Facebook, although latest company accounts suggest their combined annual revenue is only £25m
UniLad's former management has complained about the administration process, claiming it favoured LadBible and excluded rival bidders.
LadBible had helped force UniLad into administration by buying up £5m of the company's debt, with the entire administration process completed within a fortnight.
The final sum paid for UniLad has not been disclosed, although the company had total debts of about £10m, including £1.5m owed to the taxman.