05 October 2018
Unilad debts amount to more than £9million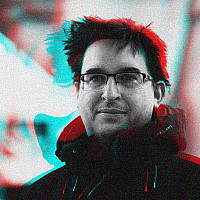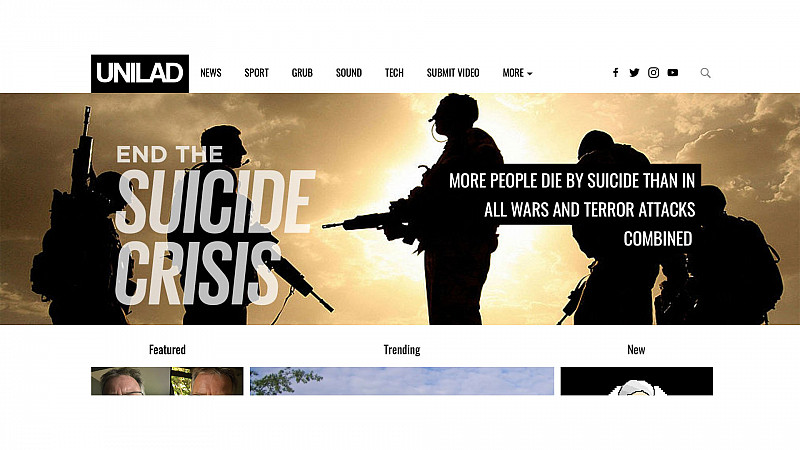 According to the administrators of Unilad, the company has debts of more than £9m.
Joint administrators, Andrew Poxon and Andrew Duncan from Leonard Curtis released the following statement:
"Initial indications are that the Company has an insolvent balance sheet of c£9million, although there are likely to be additional claims in due course which will worsen the overall deficit.
"The financial position is a matter the Insolvency Service will take into account when reviewing the conduct of the director.
"The joint administrators have already commenced a wide-reaching marketing process which has been assisted by general media coverage and, in the first instance, have asked for expressions of interest together with indicative offers. So far, the joint administrators have already received a significant level of interest and commenced providing interested parties with information.
"Interested parties will have to sign a non-disclosure agreement prior to being provided with information.
"Our role will be to assess the credibility of offers and the ability of the party to complete a transaction."