01 October 2018
Tools for the Trade launching its 'most innovative project' for Adidas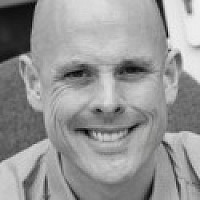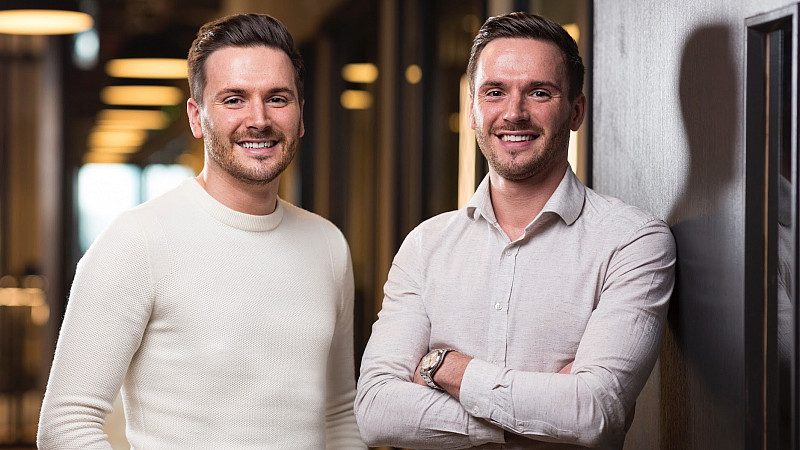 Manchester's Tools for the Trade is launching what it describes as its "most innovative project yet" for Adidas.
Spinningfields-based Tools for the Trade was launched this spring and is a new digital agency specialising in creating digital applications for the trade departments of consumer companies and retailers. It is the brainchild of identical twins Paul and Alex Banks (above).
Retail Detail is a suite of tools designed to keep Adidas properly informed about how their retailers are supporting and promoting their brand.
The suite comprises three distinct digital tools covering the measurement of the brand's exposure when in the hands of the retailer, who huge from big companies like ASOS to niche players such as Sportshoes.
Paul Banks said: "The digital retail space is like a jigsaw puzzle with missing pieces. We designed Retail Detail to provide Adidas with those missing pieces to make sure they dominate in this critical area."
Tools for the Trade creates digital business tools unique to the challenges that trade departments face, including E-Learning Platforms, Marketing Suites, Business Operation Tools, eCommerce and Microsites.