19 October 2018
Team Cooper develops life-saving game for Loughborough University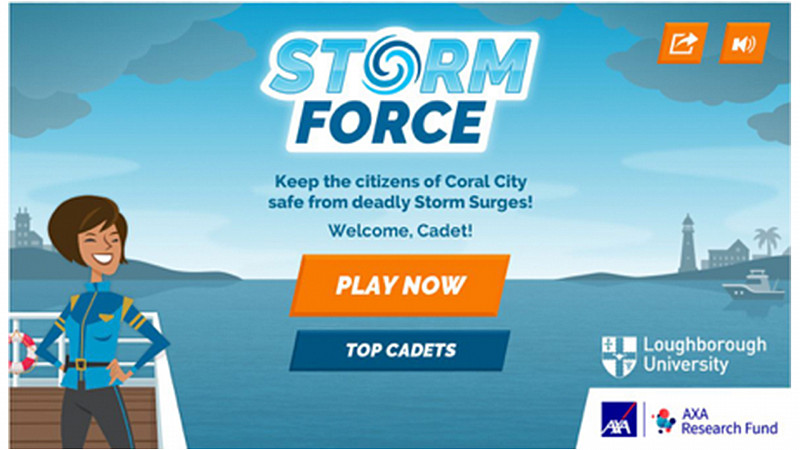 Sheffield's Team Cooper is behind a new game to educate children on how to identify early warnings of storm surges, which can lead to coastal flooding.
It was commissioned by Dr Emiliano Renzi a lecturer in Applied Mathematics at Loughborough University, who has been conducting research into coastal flooding for the past five years.
Dr Renzi wanted to find a way to increase public awareness and ultimately save lives.
Storm Force is a multi-level game, where players become a sea cadet in the "Storm Force Agency." The aim is to evacuate citizens from the waterfront against the clock.
"When Dr Renzi got in touch and told us about his research, we were excited to help build a game with a compelling narrative, to support his objectives," said founder and director, Tim Cooper.
"We're really proud to have been a part of this project. We wish Dr Renzi and his team every success with their plans to embed the game, and the important conversations it raises, within the school curriculum."
During the game, topical information is delivered, to support Dr Renzi's research.
"The ocean is never too far away, and it affects every living being on the planet," explained Dr Renzi.
"Human activities can affect the ocean on a global scale. Therefore, we have the power to influence such events, no matter where we live.
"I think the format of the game is ideal to raise children's interest in our ocean, to help them understand the vital role our seas play in our life and the profound implications of climate change on a global scale."
Storm Force has been funded by the AXA Research fund.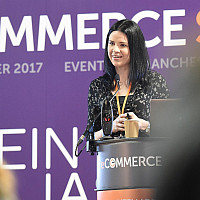 Register for the eCommerce Show North here
The eCommerce Show North returns to Event City on November 6th and 7th 2018