31 October 2018
Pixel Kicks creates website for martial arts platform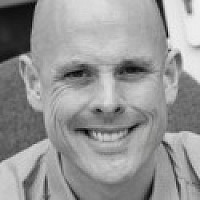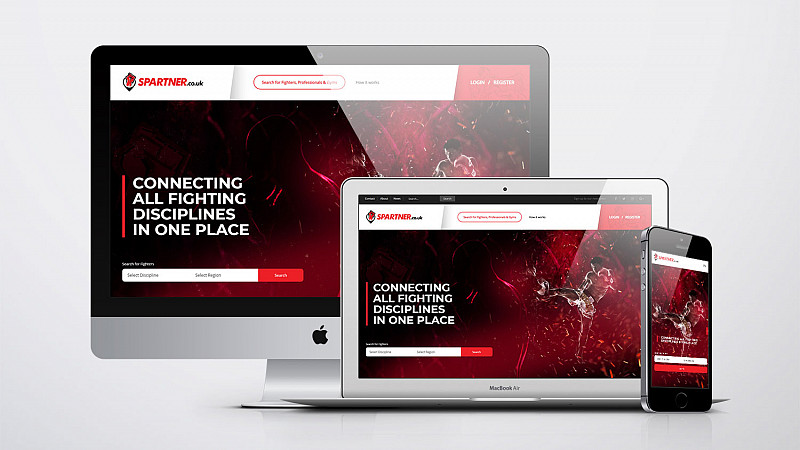 Manchester based full-service digital agency Pixel Kicks has created a website for Spartner - an online platform that connects martial artists, trainers and gyms.
Pixel Kicks has handled all aspects of the project, including core concept, design, development and launch of the website. Spartner's users are able to create their own profile for free and then search and connect with potential sparring partners in their area.
The site is aimed at all levels of martial arts enthusiasts training in disciplines such as Boxing, MMA, Karate, Judo, Jiu-Jitsu, Kung-Fu and Aikido.
Chris Buckley, managing director of Pixel Kicks, said: "Spartner is a fantastic concept for martial artists as it allows them to connect with each other quickly and easily. We wanted the site to be engaging, relevant and - most importantly - credible in its style and positioning.
"We think that we have achieved the right balance and we are now excited to see how the target audiences engage with it."
John Arrowsmith of Spartner added: "We believe that Spartner is a huge game changer in the martial arts industry. Pixel Kicks understood that right from the start and has created a website that embodies our ambitions and that will, I'm sure, help us to become the biggest and best martial arts platform ever made."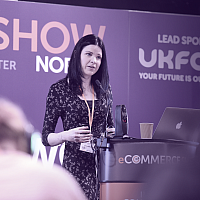 Last chance to register for the eCommerce Show North
The two-day expo hits Event City on November 6th and 7th