11 October 2018
Online fashion brand reports 400% increase in revenue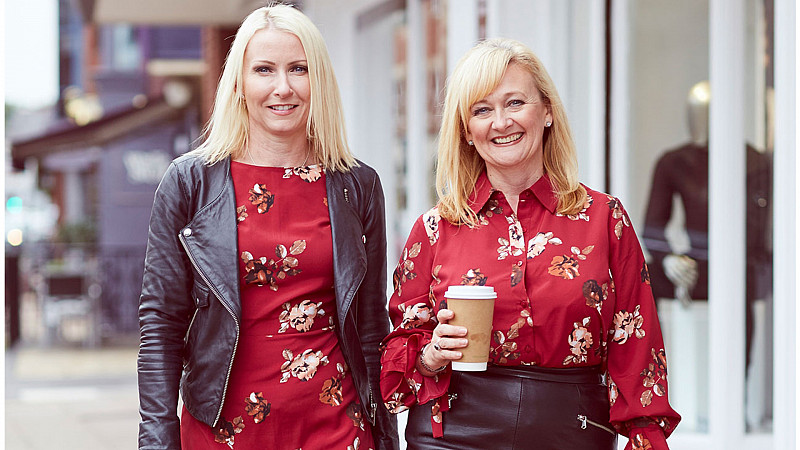 Cheshire-based online women's fashion brand, Sosandar plc, has released its interim results, showing a turnover of £1.84m - up 407% year on year.
The company has also raised £3m through the placing of 9.4m ordinary shares with institutional investors.
Cash generated through the placing will be used to support ongoing growth plans and to "satisfy demand" for shares.
"We are delighted to announce that we have successfully raised £3 million following strong institutional investor interest in the company. The Placing Price is at a very significant premium to our IPO in November 2017 which we believe reflects the significant ongoing progress of the Company and its future prospects," stated Ali Hall and Julie Lavington, co-CEOs.
"The company is well positioned to continue its growth and we look forward to the future with confidence."
Sosandar has focused on content-driven marketing across digital and print, this has been supported by celebrity and social influencers. As a result Facebook and Instagram followers are up 129% and 193% respectively.
The online brand was launched in September 2016 by Hall and Levington who had previously established fashion magazine Look.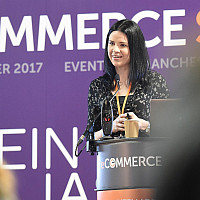 Register for the eCommerce Show North here
The eCommerce Show North returns to Event City on November 6th and 7th 2018