11 October 2018
N Brown figures hit by transition to online retailing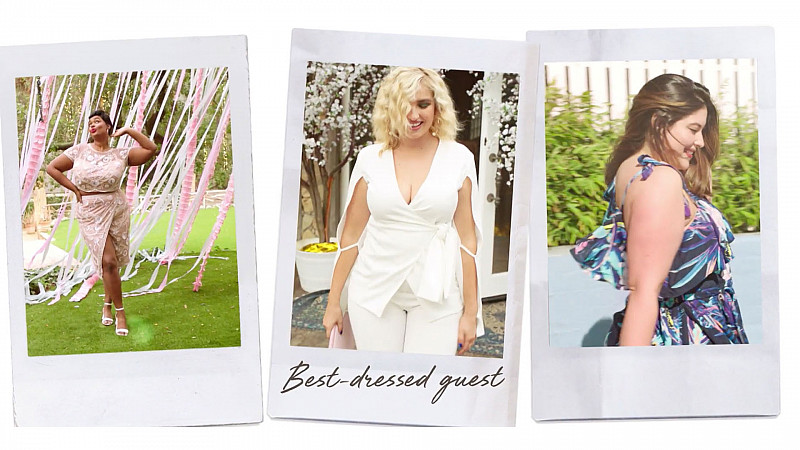 N Brown has released its figures for the last 6 months, which are the first since it announced its move to become a purely online retailer.
The Manchester group saw a "significant decline" in offline sales during the period and reduced dividends by 50%.
"Whereas much progress has been made transforming the business into an online retailer, we have not yet achieved the growth in product or international that we would have hoped for and have decided to rebase the dividend to a more sustainable level from which we will seek to grow," explained chairman Matt Davies.
"Over three-quarters of our product revenue is now online and we have industry leading expertise in fashion that fits. This is supported by a strong financial services business. Our goal of becoming a world class digital retailer remains unchanged."
So far it has closed 20 stores, which generated £6.9m and a loss of £1m during the period. Product revenue including stores was down 3.7% to £311.4m.
"The Group's adjusted profit was in line with our expectations as we benefited from growth in our online Power Brands (JD Williams, Simply Be and Jacamo) and Financial Services, along with improved marketing efficiency. We were however disappointed with our wider product performance which was impacted by the ongoing decline of our legacy offline business and challenging market conditions," added chief executive Steve Johnson.
"Going forward we expect offline sales to continue to fall as we focus on online Power Brand growth. While this will hold back revenue in the short term, there are opportunities to drive profit particularly through improved efficiency, as the business further shifts online, and we accelerate the use of analytics to increase returns on our promotional spend."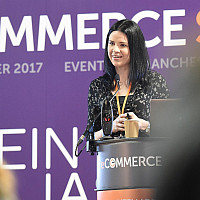 Register for the eCommerce Show North here
The eCommerce Show North returns to Event City on November 6th and 7th 2018
JD Williams, Simply Be and Jacamo continued to outperform the rest of the Group, with revenue up by 1.8% excluding stores. These account for 58% of product revenue. Of the 3, Simply Be was the group's best performer.
N Brown also announced today that the 3 brands were partnering with L'Oreal. It means L'Oreal Paris, Maybelline and Garnier, will launch in the AW18 season and will feature over 200 lines across the brands.