18 October 2018
Manchester firm creates world's first social shopping tool for ecommerce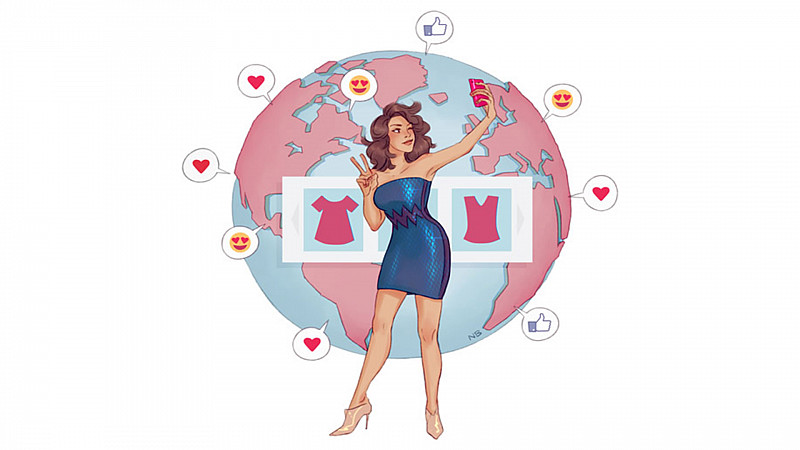 Influencers and in-house experts can go shopping live with their followers on ecommerce sites, with Shopcast, a new tool created by a Manchester agency.
Bunting is releasing Shopcast in beta, this autumn and it will enable people to bring followers to online stores, where they'll be able to interact, compare and buy products.
Founder, Steve Tucker has called it the "QVC killer" as it directly challenges traditional television shopping channels:
"Modern consumers are online - not watching celebs touting imitation jewellery on TV. Shopcast enables retailers to reach the modern online consumer, turning every ecommerce website into an entertainment platform."
According to Bunting, test runs have seen conversion rates rise by 400%.