09 October 2018
Liverpool firm's mobile solution to be rolled out at University of Bedfordshire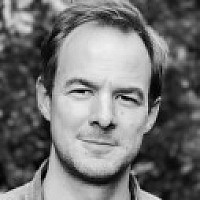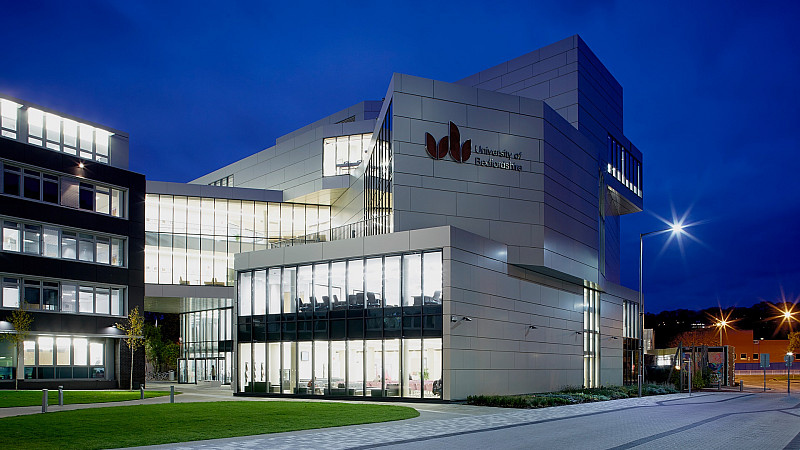 Liverpool-based Collabco has been appointed by the University of Bedfordshire to deliver a mobile solution connecting its resources to students wherever they are on campus.
The university, which has five separate campuses and supports in the region of 14,000 students, chose Collabco to replace its existing campusM installation.
The myday solution can be accessed via the student's choice of mobile device and gives 24/7 access to the VLE, email, timetables, online notice boards, the SU and many other university resources.
"We wanted a provider that had excellent credentials in higher education, but one that was still personal enough to build a close relationship with – Collabco fits both of those requirements and the team and its enthusiasm has blown us away," said Wojtek Adamek, CIO, University of Bedfordshire.
"We have worked very closely with both our students to find out what their requirements are for a digital campus environment and with Collabco to deliver on those wishes and it's been a totally frictionless exercise."
Implementation has begun, and the system will go live in January 2019.