16 October 2018
Leeds agency acquires rival to create £40million-turnover company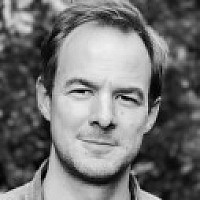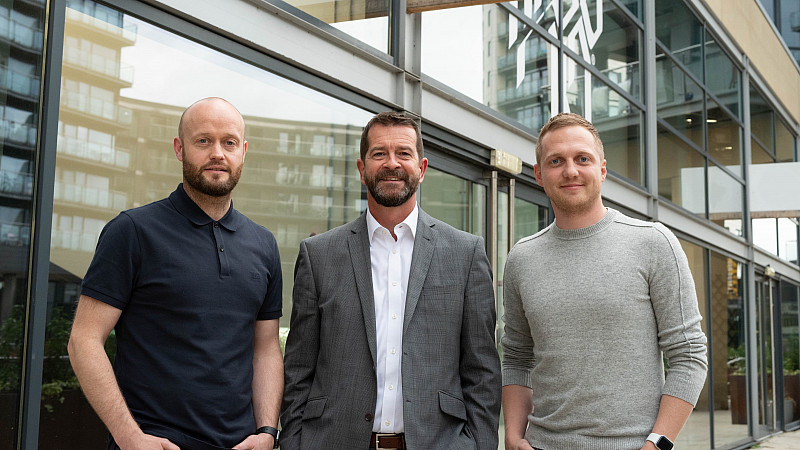 Home has acquired fellow Leeds agency First 10 Digital, its second acquisition in three months.
Founded in 2010, First 10 Digital is a 32-strong digital experience agency whose clients include PUMA, Tilda and Boots Hearingcare.
Home said the deal, which takes its headcount to 240 with a combined turnover of around £40m, would bolster its digital marketing and technology offering.
First 10 Digital's MD Chris Soames and Danyl Bosomworth, creative and strategy director, will join Home's board of Directors. It will rebrand as Home, with staff remaining at its city centre office in Leeds Dock.
Dave Sewards, group chairman at Home, said: "The people, clients, quality of services and outputs made the First 10 deal a no-brainer for us.
"The fit between them, their business and Home soon became apparent when discussing our long-term visions.
"We believe this acquisition will greatly enhance the digital customer experiences we can offer our clients and that Home's work across the 'Entire Brand Experience' can do likewise for First 10's. We're really looking forward to welcoming the team onboard."
Home would not reveal the value of the deal.
It follows its acquisition of brand and innovation consultancy, fusion learning, also for an undisclosed sum, back in July.
Soames added: "With increasing demand from clients, we knew early in the year we would have to make a critically important choice on how to scale our business. Home wasn't an immediately obvious route for us when we started our M&A journey.
"However, it was the shared idea of what the future looked like that made the potential between Home and First 10 so strong, not the back-story of each business. This rapid alignment was the tipping point in the early discussions for us all. We've been working together for a few months now, even while the deal was still going through, testament to the trust and respect we've built already."
Leeds-based Clarion was instructed to manage the deal on behalf of Home. Shoosmiths were appointed by First 10.
Pictured (from left): First 10's creative and strategy director Danyl Bosomworth, Home group chairman Dave Sewards and First 10 MD Chris Soames