10 October 2018
Immotion Group offloads Japanese division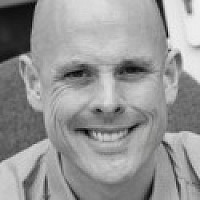 Manchester-based VR firm Immotion Group has announced the transfer of its Japanese division, which had provided non-VR content for third parties.  
Immotion has decided to focus its efforts on creating experiential content for VR platforms and exited its non-core client services business in Japan. 
In the six months to 30 June 2018, Immotion Group's Japanese branch made a loss before tax of approximately £34,000. 
"The Directors believe the discontinuation of operations in Japan will allow the Group to concentrate on its core activities and whilst it is not expected to have a significant impact on the Group going forwards," the company said.
"The discontinuation of operations in Japan is expected to save the Group over £300k per annum in overheads.
Remaining ongoing projects will be taken over by Immotion Group's former Managing Director of the Japanese division "in exchange for no consideration".
Immotion Group was co-founded by Martin Higginson and David Marks in 2017 and delivers "state of the art" VR experiences, combined with cutting edge motion platforms.