10 October 2018
Ignition appointed by Star Wars footwear firm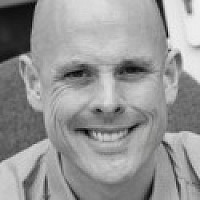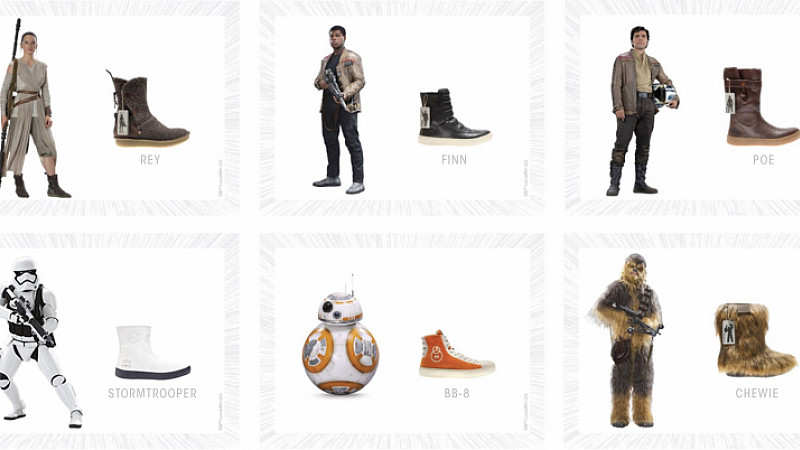 Sheffield digital marketing agency Ignition Search has been appointed by Po-Zu, which sells footwear inspired by Star Wars, to manage its paid media strategy and support its further expansion into the US.
The campaign will use Google and Facebook to help grow the brand's presence online and promote its ethically sourced footwear ranges.
Dan Kavanagh, managing director at Ignition Search, said: "Po-Zu has been a truly innovative brand, really challenging the fashion industry. We're excited to be part of its journey.
"The breadth of digital knowledge and experience we have from working with some of the UK's biggest retail brands means we can complement Po-Zu's ambitions perfectly and drive forward its online success."
Po-Zu is offering a range of footwear inspired by Star Wars' lead characters, with boots modelled on those worn by Rey, Finn and Poe, alongside footwear made in the style of classic stormtrooper armour and sneakers inspired by details from the films.
The UK company, which has a major production site in Portugal, prides itself on using ethical sourced materials including a vegan-friendly range of shoes made from organic cotton and a pineapple leaf vegan alternative to leather.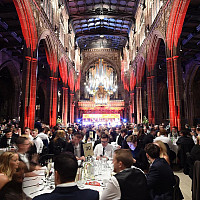 Northern eCommerce Awards 2018: Shortlist revealed
The NECAs return on Tuesday November 6th and celebrate the best in eCommerce across the North