01 October 2018
Everton launch dedicated Twitter and Instagram accounts for US fans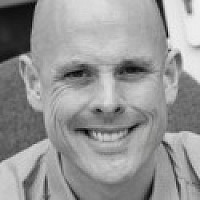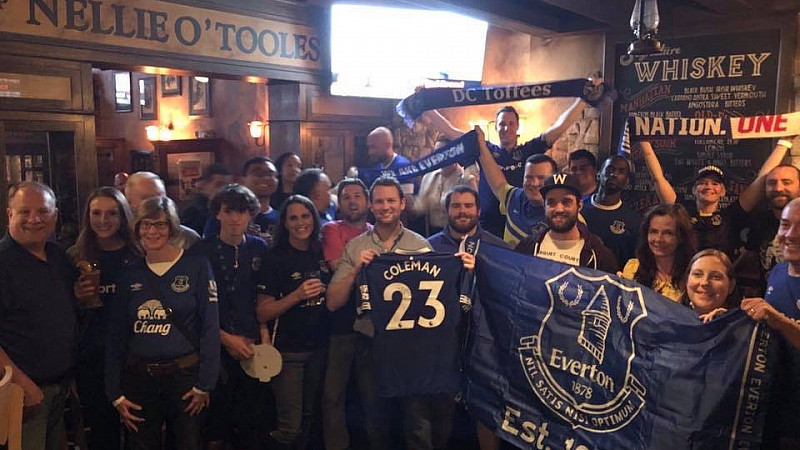 Everton launched two new social media platforms exclusively for their American fans with a visit to Washington DC at the weekend. 
The Toffees are one of the most-followed Premier League clubs in the US and their new Twitter and Instagram channels are looking to engage further with this ever-growing fan base. Everton hosted DC Toffees at Fado Irish Pub in Washington to watch the side beat Fulham 3-0 on Saturday morning, US time.
@EvertoninUSA was launched last Friday on both Twitter and Instagram. The official Everton accounts showcased content solely focussed on Everton US-based fans - with all content posted bringing loyal Blues based in the United States closer to their club.
Scott McLeod, Head of Engagement at Everton, said: "We have a passionate and growing US fanbase and enjoyed we all enjoyed watching the Blues win against Fulham on Saturday morning.
"After launching the two US facing social media channels we look forward to engaging with American Evertonians on a regular basis in the future.
"This is part of an international engagement strategy and follows on from the successful launch of our Turkish Twitter account."
The club has Hollywood connections, with Sylvester Stallone showing his support by attending a match at Goodison Park in 2007 before using the venue as a setting for the climactic fight scene in 2015 move 'Creed'.
Lifelong Blue and champion boxer Tony Bellew played the role of the main protagonist in that movie opposite Michael B Jordan.