19 October 2018
Dept selected for Government's Digital Framework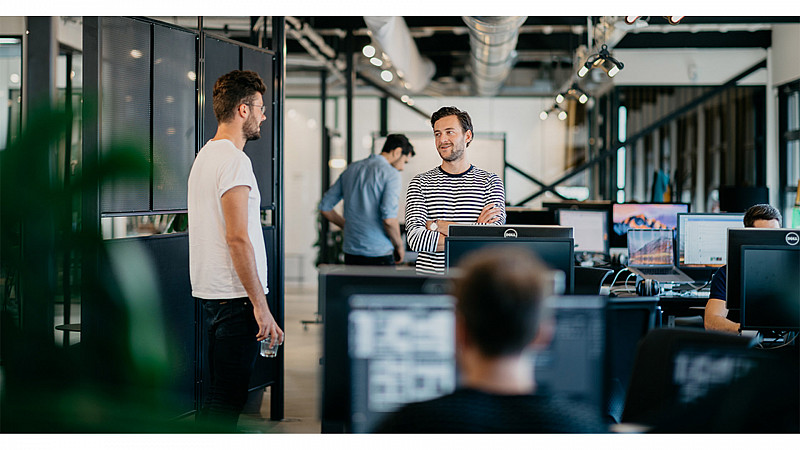 Dept, the Manchester-based digital agency, has been accepted as a supplier on the Government's digital outcomes and specialists framework.
This means that it will be able to offer services to public sector buyers, through the digital marketplace.
"We're glad to have been accepted as a supplier on the new Digital Framework. We have vast experience in helping our clients to accelerate their digital reality, and we look forward to helping the public sector benefit from our skills and experience," stated Jasper van de Luijtgaarden, managing director at Dept.
Dept was previously known as Building Blocks, before it was acquired by Dept in 2016.