12 October 2018
Darlington digital firm targets £1m turnover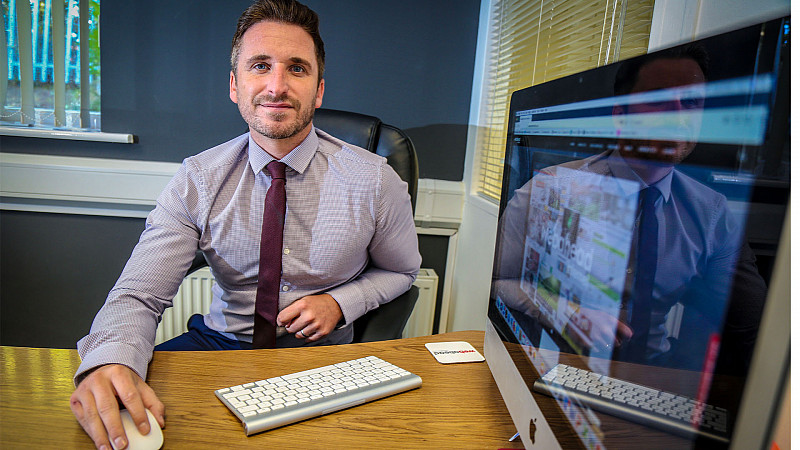 Webahead Internet is predicting sales of £1m this year as it seeks to expand its Darlington base.
Established 6 years ago by Dale Jeffries, it currently employs a team of 22.
"We started the company with five of us and not a penny in the bank and not one client on our books," explained Jeffries.
"By the end of our first day we had seven customers, and we've grown from there. We now have 5,000 clients across the UK and Northern Ireland and they literally range from one-man-bands up to large public and private organisations, including schools, colleges and charities."
The agency expects to increase headcount and create more management roles over the coming months.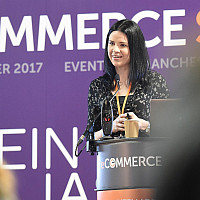 Register for the eCommerce Show North here
The eCommerce Show North returns to Event City on November 6th and 7th 2018