25 October 2018
Cube3 completes website for brand behind LateRooms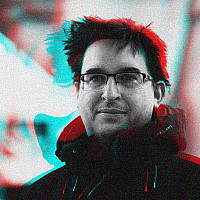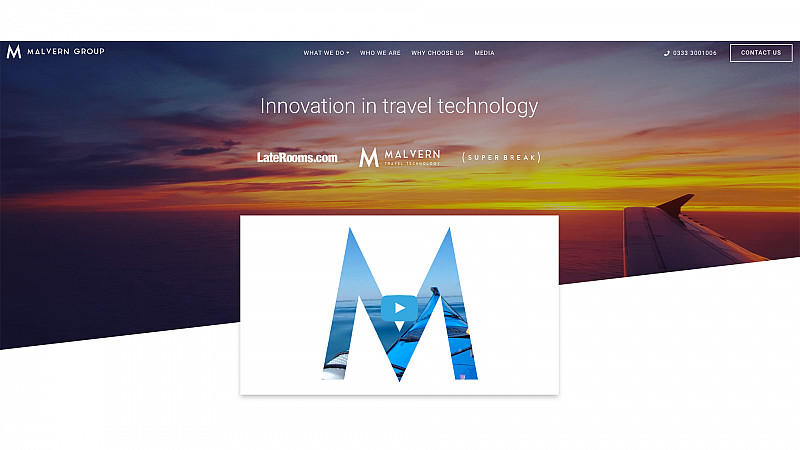 Cube3 has completed an integrated website for the owner of LateRooms.com, Super Break and Malvern Travel Technology.
The digital agency was appointed to create a centralised digital hub for Malvern Group's trio of sub-brands, as well as showcasing its "innovative offering."
"Cube3 have done a fantastic job at creating a website which really showcases our offering as a Group and the innovative travel technology solutions we provide to our partners. The new site looks clean and sophisticated and provides us with a great digital platform for our brand," said Katherine Scott, head of marketing at Malvern Group.
Mark Bailey, managing director at Cube3, added:
"This was a fantastic first project with Malvern Group, working closely with Malvern Group to build a new website, to take their brand to the digital market and provide an integrated and centralised location for Malvern Group's sub-brands.
"We are thrilled with how it was received by the client and hope that this is the beginning of a long and prosperous partnership together."