28 September 2018
Well Pharmacy releases NHS prescription app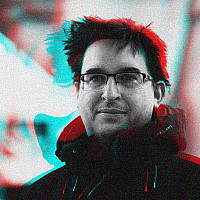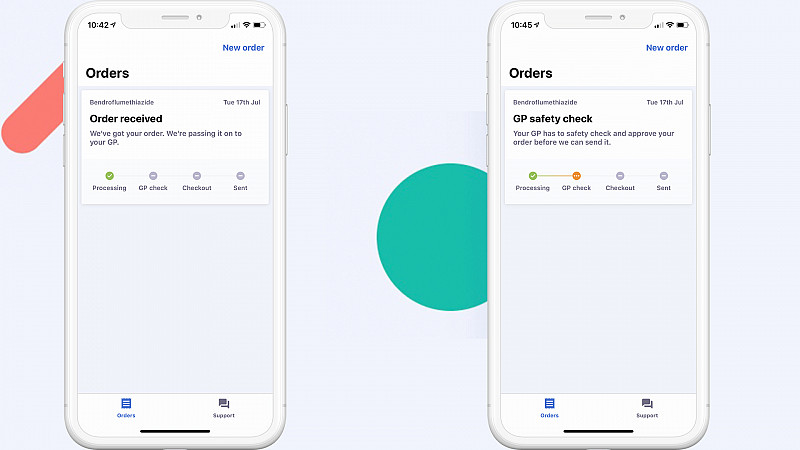 The Manchester-based Well Pharmacy Group has released a prescription delivery app.
Designed to work with a customer's GP to organise the prescription and refills, the service is completely free - apart from usual prescription costs.
"We built this service to meet the needs of our customers – their expectations are rising all the time. People expect a fast, simple and on-demand service, so that's what we're providing," explained Dan Sheldon, head of digital at Well.
"It's about choice. Most of our customers still prefer to come into our pharmacies, but not everyone can do this during working hours. The Well Pharmacy app now gives customers the option to have their NHS prescriptions delivered direct to their door for free."
Currently in 'public beta', the service is being refined, based on customer feedback.
"Right now, we're only on iPhone, but we are working hard to develop a website and an Android app for those customers currently on the waiting list," added Sheldon.
The app was created by Well Digital, which was established last year to "bring pharmacy into the digital age." It's staffed by an in-house team of 30 software engineers, pharmacists and designers.