13 September 2018
UKFast opens multimillion pound public sector and AI data centre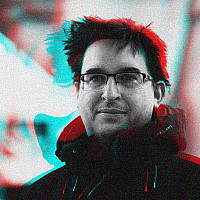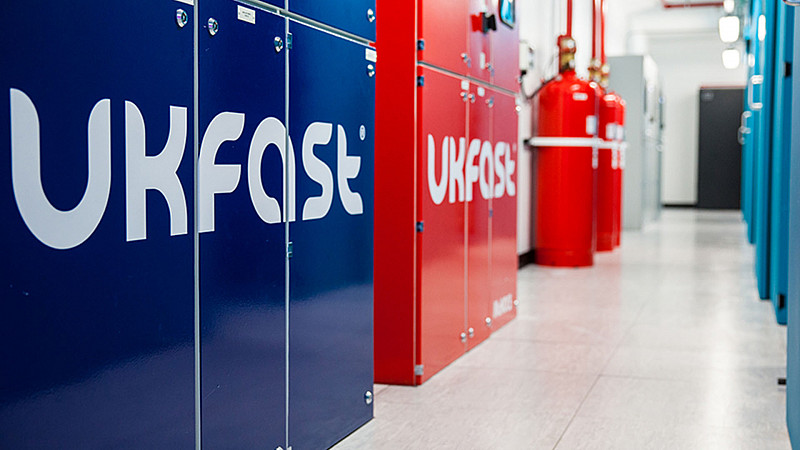 UKFast has launched a new state-of-the-art hosting facility, which will be primarily aimed at government and public sector customers.
The company, which recently secured the government's Emergency Response contract, has seen a 43% increase in public sector revenue year-on-year.
The data centre, MaNOC 9 is equipped with multi-factor access security, CCTV systems, razor-wire fencing and high-security, single-entry door systems. Supercomputers using high-powered processing cards and technology enable the delivery of artificial intelligence (AI) services.
"Our existing government data centre is filling up fast and we realise that now is the time to deliver strategic investment and accommodate the growing demand for our services from the UK government and public sector," explained UKFast CEO Lawrence Jones.
"We're incredibly proud to launch this space for our government and public sector clients and for any organisations in regulated sectors looking for a high-level security offering. By creating this facility we also expand our ability to deliver replicated environments to the public sector, which is an increasingly common demand.
"The addition of the AI technology is a hugely exciting step. These supercomputers are purpose built for deep learning and analytics and enable our clients to take advantage of solutions that put them at a huge advantage against their competitors."
The site in Manchester was designed by built in-house by UKFast Space.
"There's an appetite from public sector organisations to unlock new technologies like AI, big data and machine learning. We're enabling them to do this by plugging in and accessing burstable cloud facilities at a moment's notice, which is something they just couldn't do before," added Stephen Jewell, head of UKFast Public Sector.
"This investment is the next step in enabling true digital transformation across all of our public services."