25 September 2018
Sheffield games developer Sumo Group reports 60% surge in revenue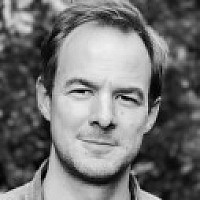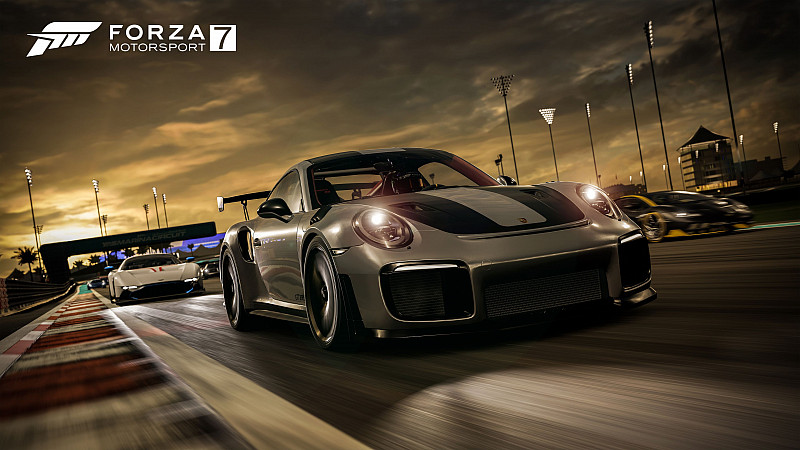 Sheffield-based games developer Sumo Group has announced a 60% surge in revenue in its first full half-year results since floating on the stock market last December.
The firm said its half-year results, for the six months to June 30 2018, were up 60.1% to £22.9m with gross profit up 51.3% to £8m.
Its pre-tax losses were reduced to £1.8m from £2m in the same period last year.
Sumo, which employs over 400 staff across its studios in Sheffield, Newcastle, Nottingham and Pune in India, said the results were "expected". It also acquired indie games studio The Chinese Room, based in Brighton, in August.
Sumo Group CEO Carl Cavers said: "These results cover our first half-year period as an AIM-quoted company.
"The business is flourishing under this new, independent capital structure and I am delighted to report an excellent performance in H1, driven by continued strong organic growth in our core services."
He continued: "We are seeing exciting business development opportunities, as the video gaming market continues to grow globally. This, combined with our low risk business model, gives us a great deal of confidence in the ongoing success of the business.
"Our investment in people and locations continues, as demonstrated by our recent acquisition of The Chinese Room in Brighton, an industry hot spot. We have strengthened the Board to support growth."
Sumo is behind titles such as Forza Motorsport 7, Little Big Planet 3 and Sonic All Star Racing.