11 September 2018
Royal launch for mental health resource designed by Leeds agency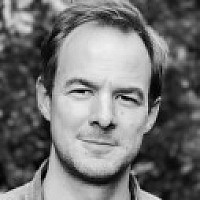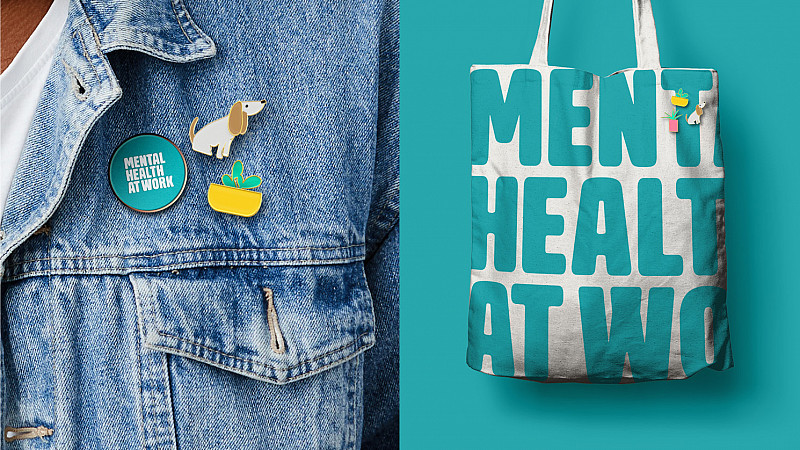 A Leeds agency is behind the branding and design of a new mental health resource launched by Prince William today.
The first of its kind in the UK, the project is curated by Mind and funded by The Royal Foundation as part of its Heads Together campaign. 
Focused on a new website, it helps employers to navigate through this sensitive area with the help of resources and tools from a huge range of different organisations across the UK.
Today, the Duke of Cambridge formally launched the Mental Health at Work project at an event in Bristol. 
Thompson Brand Partners has been responsible for naming and branding the project - which has been a year in the making - as well as the design and build of the website.
Some of the project creative
Employers throughout the UK were engaged in three rigorous rounds of user testing as the website was built. 
The next phase of the programme will be the provision of online learning materials for employees, designed to arm them with the skills they need to help themselves. 
Faye McGuiness, Head of Workplace Wellbeing Programmes at Mind, said: "From the initial work on naming, through branding and onto the design of the website, working with Rachel and her team has been great. They have a deep understanding of the subject and have the expertise to ensure every issue is fully considered long before it raises its head."
The project has been led at Thompson by client partner Rachel Cook, who said: "This subject, client and programme are very close to my heart so it's been a joy working with Mind on this project. I've had issues with my mental health for a long time, and naturally it knows no difference between my worklife and homelife.
"The Mental Health at Work website will help employers to get started, whatever their size – and I know what a godsend that will be for other employers and employees alike."
Established by creative director Ian Thompson in 1984, Thompson Brand Partners has also worked with the likes of Morrisons, Thomas Cook and the NHS.