06 September 2018
Only one Northern company named in Tech Nation's Fintech "Ones To Watch" list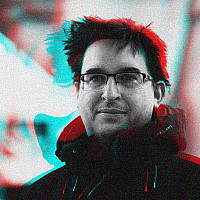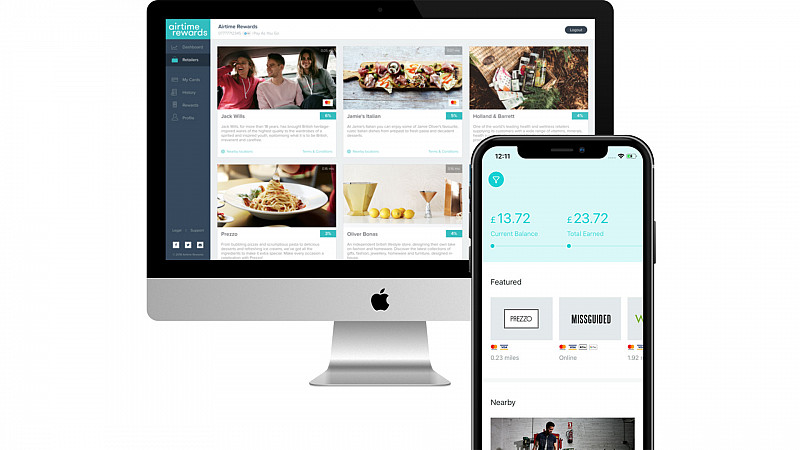 Tech Nation has revealed its list of the top 20 UK fintech companies to watch, with just one of them based in the North of England.
UK fintech firms have attracted $19bn in investment so far this year and the sector is viewed as a key growth area for the country.
Tech Nation's first Fintech Programme is being delivered as part of the government's Fintech Strategy, with the 20 companies getting the chance to establish themselves by building a network of potential investors and partners.
Airtime Rewards in Manchester lines up alongside a predominantly London line up, plus companies in Cardiff, Edinburgh, Norwich, Canterbury and Bristol.
"I'm delighted to see Airtime Rewards, who are based in the North in Manchester, selected for the first ever Tech Nation Fintech Programme. The financial services sector already has important hubs in the North's biggest cities and Airtime Rewards demonstrates that you can build a great fintech business in the North of England where there are plenty of skilled tech people coming out of colleges and universities," stated Chris Sier, HMT Fintech envoy for the North and Professor at Leeds University.
The average age of the companies chosen to join the programme is 3 years old. By being "one to watch" Airtime will get the chance to work with and learn from fintech entrepreneurs on scaling challenges, partnerships, regulations and international expansion.
"When we devised Tech Nation's first fintech programme we anticipated that entrepreneurs were increasingly building great companies in the regions. The number of applications we received from the regions bore out this hypothesis and while London remains the most important fintech cluster in the UK we are delighted that more than a third of the first cohort will come from outside London," added Gregoire Michel, the Tech Nation Fintech programme lead.