24 September 2018
New Peak platform to 'revolutionise' investment - NorthEdge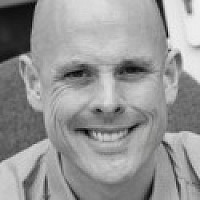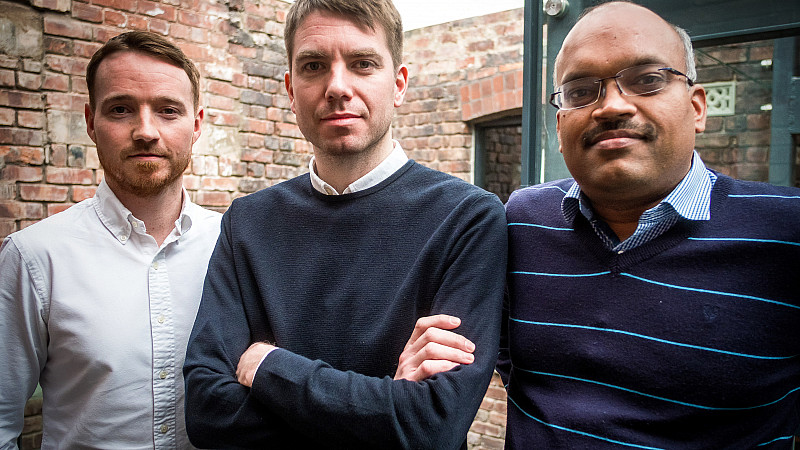 Private equity firm NorthEdge Capital has teamed up with artificial intelligence start-up Peak to develop a platform which it says will "revolutionise" the way it identifies investment opportunities.
The platform allies Peak's AI System with machine learning and deep learning technologies.
NorthEdge hopes to improve its deal origination rate, while significantly reducing time spent on desk-based manual research with the platform. 
Ray Stenton, partner and head of new business, said: "We believe that artificial intelligence and machine learning are set to revolutionise deal origination, not only at NorthEdge but the entire sector.
"By working on this project with Peak, we are staying one step ahead of the curve, building a stronger picture of the investment market. The new AI-powered platform will give us access to more data to make better decisions, leading to a better outcome for both NorthEdge and our investors."
Richard Potter, co-founder and CEO of Manchester-based start-up Peak (above, centre), added: "There are so many facts to validate that AI-powered businesses are excelling away from the pack, and the use of AI for deal origination at NorthEdge is an extremely exciting example of that.
"The results we have seen to-date have the potential to transform the private equity industry as we know it and we're looking forward to watching this develop in the coming months."
In June, secured £1.5m in investment to help "meet market demand and accelerate its R&D roadmap".
The firm, which has grown headcount from 10 to 60 in the last two years with plans to increase to 100 over the next year, has now raised a total of £5m.